Let's talk: Grandmothers wedded/welded to the grandchildren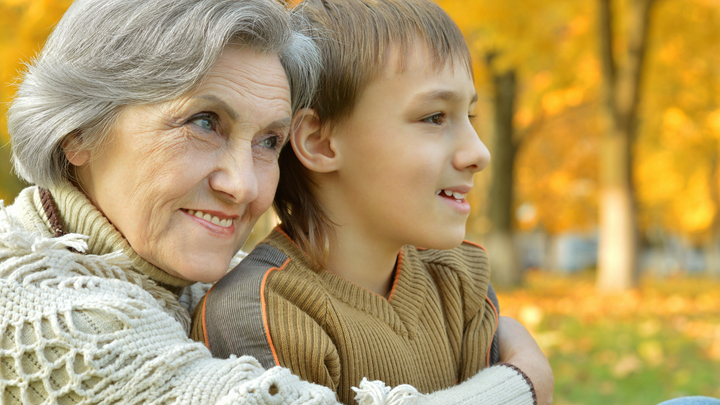 I'd love to hear social comment about my issue: Grandmothers wedded/welded to their grandchildren.
Ad. Article continues below.
Prior to turning 70 almost 2 years ago, I thought I was way too young to be a grandfather. I was married and voluntary work (and TV sport) occupied most of my daily life. Since then our daughter has produced the first granddaughter and our son's first child is due tomorrow! I am aware of retired grandfathers who exclude friendships for grandchildren, but these males in the main tend to be married. I am now encountering a predominance of women who are single either through a partner's death, or through their own choice. Having become grandmother, they seem to form what I regard is a totally unhealthy attachment to their grandchildren. This is quite distinct to the issue of grandparents being taken advantage of by their offspring for child care, baby sitting and chief launderer duties. An aside to this is how frequently the grandparents observe if those they were house/baby sitting for spent less time on social media, rooms would be tidy, clothes would be washed, & laundry folded AND put away. Back to the main issue, I query why the grandmother excludes everything else in her life to bring up/support the grandchildren? No work, no partner, no social life, no sex life. Is this a guilt trip, is it the only place they find unconditional love? Why do they not feel they have SELF duty to explore that last stage of their lives? This challenge of grandmothering/parenting should, in my mind, be as inclusive of life as possible; not one of segregation/exclusion by choice.
Thank you to Bruce for sharing this with us. Now, over to you: What do you think? Is this a good thing? Or should grandmothers back off a little bit?