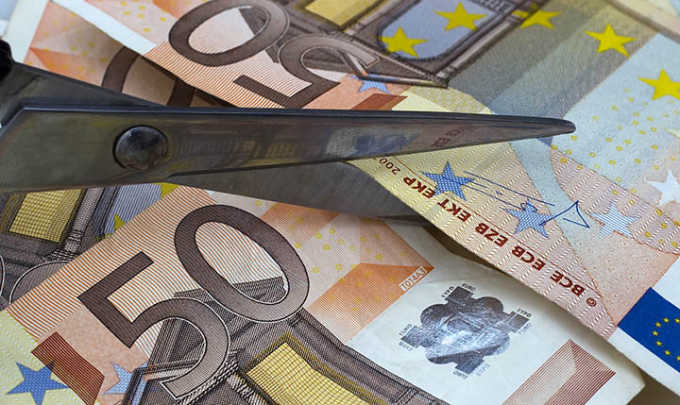 Now here is an interesting situation showing how families can blight themselves.  An 85 year old woman in Germany has sat down with a set of scissors and cut up 950,000 euros of cash and destroyed her bankbooks in her bed in a retirement home in Vienna apparently to stop her family getting them when she died.  She tried to destroy the money rather than leave it to her heirs but her effort is all in vain. The central bank of Austria has come out and said that if the family can show shreds of the money then they will replace it.
"If the heirs can only find shreds of money and if the origin of the money is assured, then of course it can all be replaced," Friedrich Hammerschmidt, deputy head of the OeNB cashier division, told Kurier, Vienna's daily newspaper.
"If we didn't pay out the money then we would be punishing the wrong people."
We think this is worthy of talking about.  Do you agree with the bank's promise to replace the money?  Should the heirs who she didn't want to have receive it still get their hands on it?  
Comments