Let's Talk: Did having your first baby make you happy or unhappy?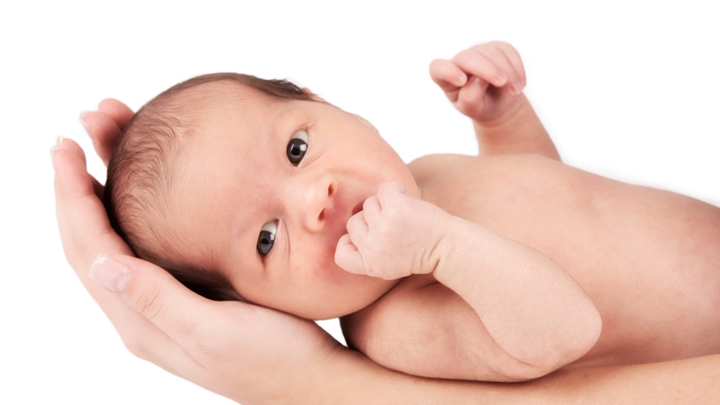 It's common belief that having our first child was a wonderful time, but a new study says that isn't always the case. Instead, two-thirds of parents reported feeling unhappy when their new addition was born, and likened the emotion to that of losing a job, a partner dying or a marriage break-up.
The study was recently published in the journal, Demography, and asked 20,000 parents to rate their happiness on a scale of one to 10 in the two years before the birth and in the year after.
Happiness was reduced by 1.3 points on average, and in comparison, the death of a partner or unemployment reduced happiness by one point, and divorce by 0.6.
And having another child wasn't on the cards for 14 per cent of those who felt unhappy after their first.
According to Mikko Myrskyla, of the London School of Economics, "Parents' experience with and after the first birth help predict how large the family will be eventually.
Ad. Article continues below.
Politicians concerned about low birthrates should pay attention to the well-being of new parents around and after the birth of their first child".
Surprisingly, regardless of gender, there wasn't a marked difference between happiness levels, though education and age played into how much they enjoyed their firstborn – and it wasn't uneducated or young people.
Mothers and fathers over 30 and those with more than 12 years in education were especially influenced by their state of well-being when it came to deciding whether to have more children.
So why were these first-time parents so unhappy? Professor Myrskyla said other research showed new parents felt run down by "a lack of sleep, relationship stress and a feeling of loss of freedom and control over their lives".
Despite all this, people who have two children do have more happiness overall in their lives.
Tell us, did you have the same feelings? Or was it a beautiful, joyful time?