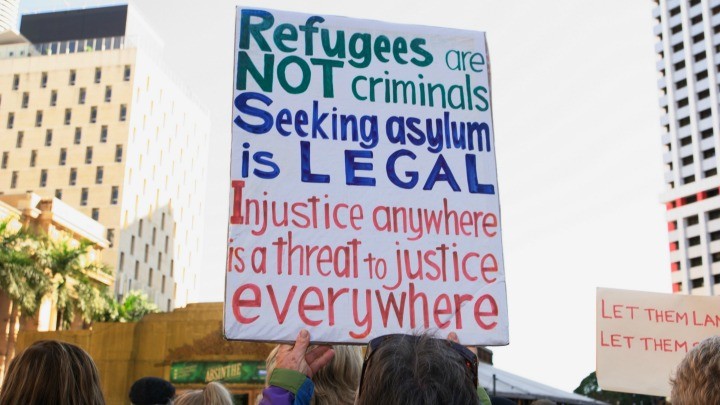 Medical facilities at the Nauru Regional Processing Centre will get a major upgrade, to avoid cases where asylum seekers require hospital treatment on Australian shores.
Over $26 million worth of Aussie taxpayers' money will be spent on Nauru. New services will include paediatrics, oncology, obstetrics and even CT scans.
However, some everyday Aussies are outraged that these upgrades will mean Nauru has better medical facilities than most regional hospitals.
"If facilities at Nauru are that appalling the answer is simple. Send (asylum seekers) back to where they came from and that money can be spent on needy Australians", one person commented online.
It's understood the high-profile case of Baby Asha has prompted this government decision. There were also recent cases where six pregnant asylum seekers refused medical attention, unless this occurred within Australia.
According to The Courier Mail, "the government had to crack down on the number of sick or injured asylum seekers coming to Australia, because of concerns that families saw an opportunity to leave processing centres".
What's your take? Is it unfair that Nauru will have better medical facilities than most Aussie hospitals?
Does Nauru need fully equipped hospitals to treat asylum seekers? Do you want your taxpayer dollars funding these upgrades?
Comments