Learn how to take the best picture of yourself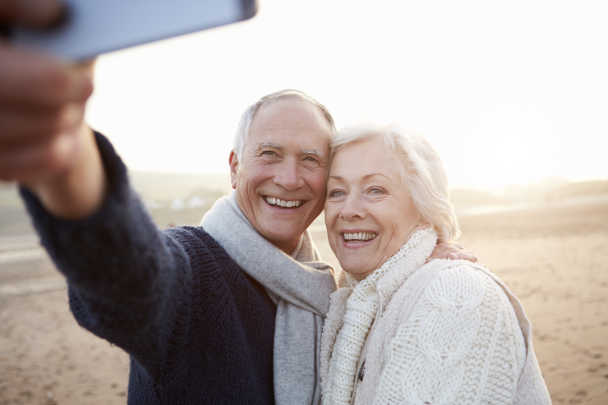 Do you want to learn how to take a better picture of yourself? The rise of selfies means finding the perfect angle and pose for you. Digital cameras' best feature is their ability to take hundreds of images without feeling like you are wasting film.
We have five simple tips that will help make the image sharper, brighter and more natural.
1. The perfect light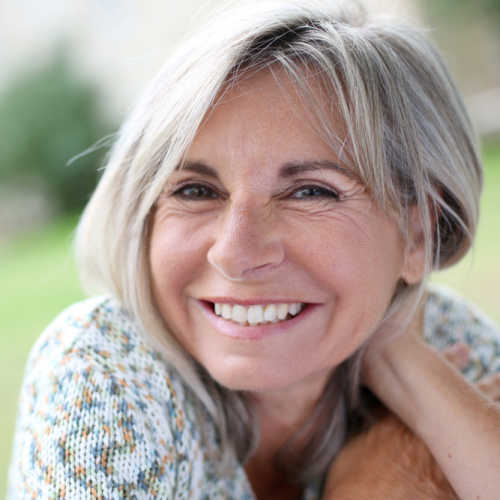 Natural light is the number one tip from any photographer because it exposes all your best features and hides the ones likes wrinkles. You can practice taking shots with light coming from behind you or directly in front. The best light is early in the morning and afternoon (sunsets make everything look better). Avoid harsh light (around 11am -1pm) which can make you look washed out and tired. If you're taking a picture inside, stand near a window or the passage to get the best light. You can also try experimenting with your surrounding in the picture e.g. if you are at the beach capture the ocean while still focusing on you. This will make the picture more interesting than just a plain background.
Ad. Article continues below.
2. Practice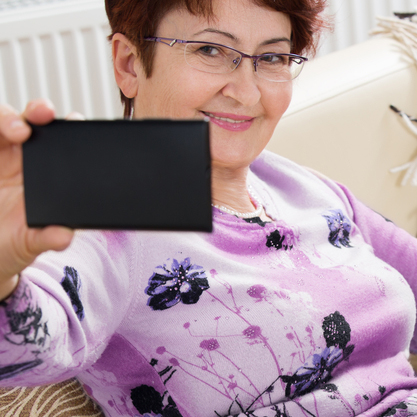 They say practice makes perfect – this is very true when it comes to taking pictures of ourselves. With digital cameras it's easy to take hundreds of photos in one go and it's effortless to delete the ones you are unhappy with. Sometimes it can be uncomfortable taking pictures in front of other people, we suggest you practice alone until you have worked out what suits you.
3. Angles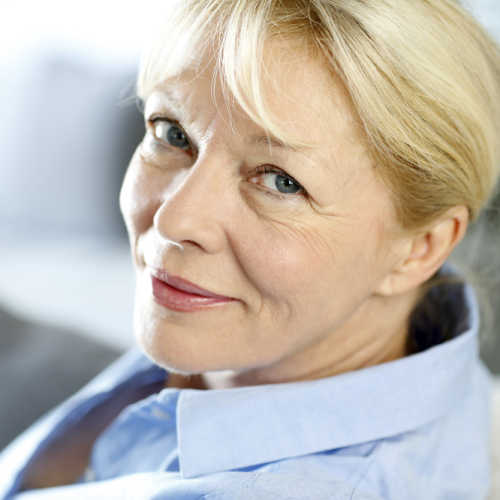 Ad. Article continues below.
A good image or selfie is all about how you position your face. Some suggest chin down, but we suggest it's about working different angles until you find the right one for you. Holding the camera a little bit higher than your face will also help make your eyes look bigger and avoid the 'pig nose'. Additionally you can tilt you head slightly while keeping your eyes towards the camera. If you want a full body pose you can start by practicing in front of a mirror but make sure you're standing in a clutter free area.
4. Highlight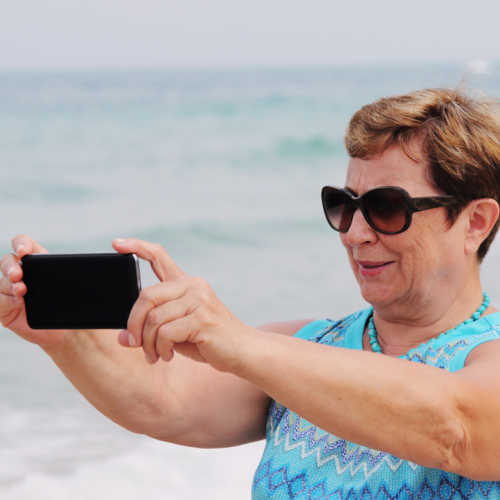 If you are taking a picture to show off your new hair cut, new sunglasses or new jewellery accessories than make sure you focus on that particular item. Another way to highlight images is to focus on your best feature, e.g. if you have big beautiful eyes then focus on them. You can also try a natural look which involves no make up and no poses (leave the peace sign and thumbs up out).
5. Edit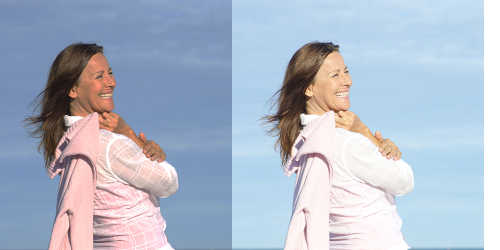 Ad. Article continues below.
Don't feel limited to the picture alone, if you are unhappy with some parts of the image you can edit until satisfied (crop out what you don't like). The best edits tools are the cropping and filter ones which can help enhance the colours. You can edit your images through the edit app on your phone or computer. Remember to not go overboard because it can make the image look clinical rather than real.
Overall, remember to be happy and smile in your pictures. Looking comfortable will make the image look natural and effortless.
Will you try these tips? Do you have any tips to take a good picture?