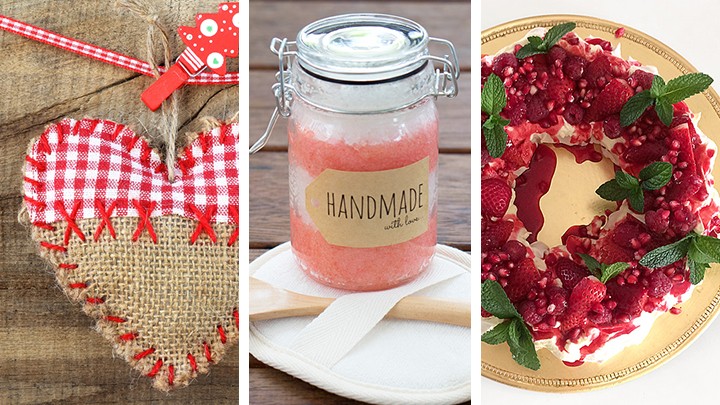 Today is the last day to enter Stockland Retirement Living's Christmas Craft Competition. We're thrilled with the wonderful, creative entries received so far!
Entries for all are welcome and encouraged – big or small, simple or complex. If it's handmade with love, we'd be delighted to se it!
To enter into the running, simply fill out the form below by December 13, 2015. Attach a photo of your craft and tell us what it means to you (and if you want, give us instructions on how to make it to have it featured on the site). 
Five winners will receive 2 x Gold Class movie tickets. We can't wait to see your work!


Click here to read the Terms & Conditions.
Comments