Lambie accuses Governor-General of "covering up" abuse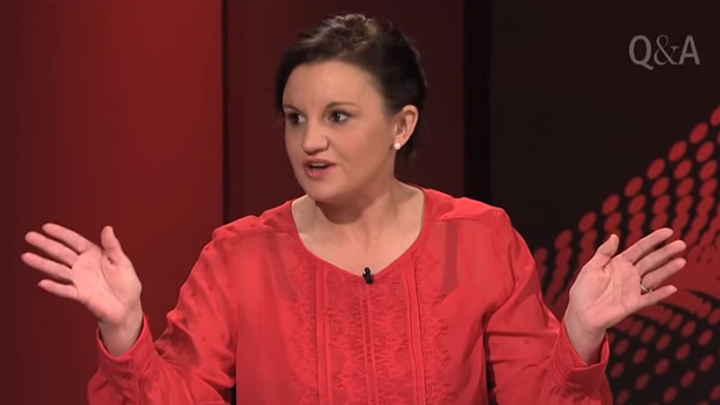 Independent senator Jacqui Lambie has never been one to filter her language – but her latest words for Governer-General Sir Peter Cosgrove enter a whole new level of passionate anger.
According to the Herald Sun, Senator Lambie accused the Governor-General of either "covering up" or "turning a blind eye" to cases of abuse and rape within the Australian Defence Force.
The argument came up during a debate on veterans affairs. A proposed amendment would have removed any avenue for veterans to appeal compensation claim decisions after they have been made.
Senator Lambie, a former officer of the military police, says she spent years battling the Department of Veterans Affairs for compensation after she was injured. She described the department as a "bloody joke".
Had she not had other avenues for appeal, she said she would have been "screwed" and "up the ditch". Senator Lambie says her office is now dealing with 300 cases of mistreatment by the Department of Veterans Affairs, making veterans' lives "a living bloody hell".
Ad. Article continues below.
However, she had far harsher accusations for Sir Peter and New South Wales Governor David Hurley – both of whom had served as chief of the ADF. She claimed neither had brought adequate justice to women in the defence force who suffered "gross abuse".
While Hurley has given a public apology to those who suffered abuse within the ranks, and a government taskforce is currently investigating these very distressing claims, Senator Lambie did not feel this was enough to bring justice.
"Those crimes were covered up or turned a blind eye to by those in the highest leadership positions in Australia including our national governor-general and our NSW governor," she said.
Do you believe Senator Lambie's accusations of a cover-up? Is she justified in using such confronting words? Are we truly just a "sweep it under the rug" nation?