Knowing you are with the right partner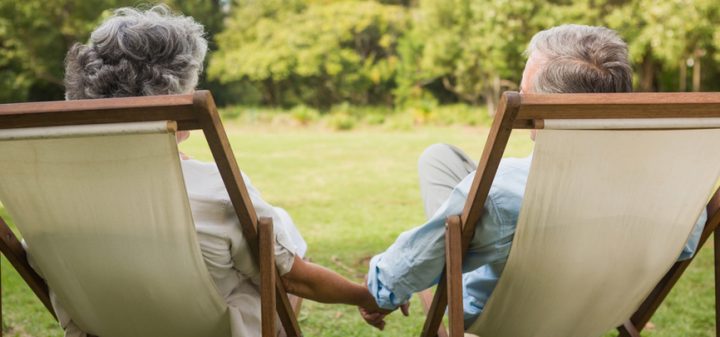 We all know that couple that feels like they shouldn't be together, but yet they are perfect for each other.  On the flipside, there is usually at least one couple that you've known that you think is going to be together forever and ends up on the train to Splitsville.  Then there might be that couple that stays together because they don't know what else to do.
Ad. Article continues below.
There are a lot of ways to tell if your relationship is the one that you should be in.  Of course, we are making generalities and don't know the exact circumstances of your relationship, but there are those that have been married for a long time that have shared the different things that are important and can give you excellent guidelines on your relationship.
Once of the biggest comments from a lot of couples that have been married for a long time is that you have to accept the person that you married for who they are.  That includes their faults.  Elisa Sheronas has been married for over 50 years and told Women's Health Magazine, "My husband, and I came from polar opposite backgrounds. He was used to a 'proper' family, where members were not very involved with one another, while I came from a big, Italian family who were not at all shy about getting involved and giving opinions. He always accepted me with the baggage I came with. When I look at my husband today, I see the same guy I fell in love with 53 years ago."
When asked about what's important to her, Nancy Hughes talked about the importance of having similar goals and values saying "He doesn't fold the bath towels over the rod like I fold them, but that's not important. Too many people expect perfection from their spouse, but people aren't perfect. The fact that we wanted the same things out of life was the sign to me that we were meant to be."  With 41 years of marriage behind her, that's the kind of advice we all could learn from.
Whether it's supporting each other's strange hobbies, travelling for long periods of time without wanting a divorce, and doing little things for each other to make sure that you let each other know that you appreciate them.
What are the stories about your relationship that let you know that you have the right partner?