Kiwi PM shows disgust at the way we treat our neighbours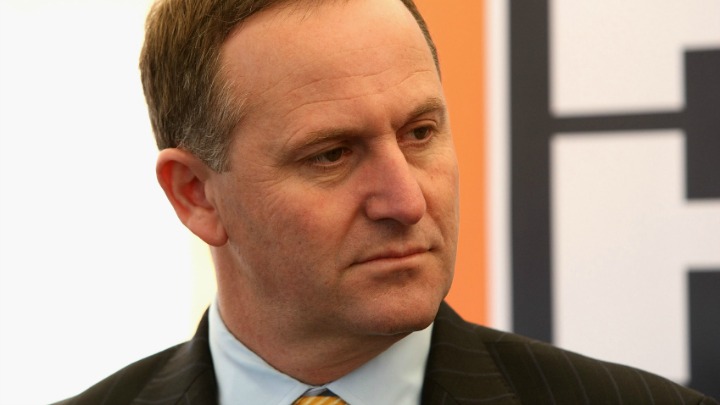 New Zealand has taken Australia to task for doing the wrong thing by its citizens. In fact, their Prime Minister has issued the Australian government with a blunt warning.
Changes to section 501 of the Immigration Act mean any foreign citizen who fails a character test – which includes criminal convictions – is deported, and we don't discriminate. Adelaide Now reports 200 New Zealanders are being held in detention centres in Australia facing deportation and another 100 have already been deported.
Prime Minister John Key expressed New Zealand's anger yesterday at a meeting with Australian Foreign Affairs Minister Julie Bishop in New York, saying afterwards he had been "pretty blunt" with her.
"I said there's a special relationship between New Zealand and Australia and you challenge that, to a degree, when you see New Zealanders being treated in this way," he told a NZ radio station.
According to The Sydney Morning Herald, Mr Key said some of those detained and deported had lived most of their lives in Australia, so sending them back to a country they hardly knew was very unfair and could have tragic repercussions, as in the case of a 23-year-old who killed himself in a detention centre while waiting to be deported. The young man had lived in Australia since he was only four.
Ad. Article continues below.
New Zealand's concern was further fuelled by reports new figures show that in just under one year, New Zealanders have gone from close to the bottom of the deportation list to second from the top, beaten only by Iranians.
Mr Key plans to take the issue up with Prime Minister Malcolm Turnbull when he next meets with him.
Despite our close relationship with New Zealand, the Australian government has so far refused to treat New Zealanders any differently from the citizens of any other country.
Heartless or fair? Do you think Australia should make an exception for New Zealanders who have lived here for a long time or treat them like the citizens of any other country?