Kitchen gadgets every grandkid wishes their grandparents had...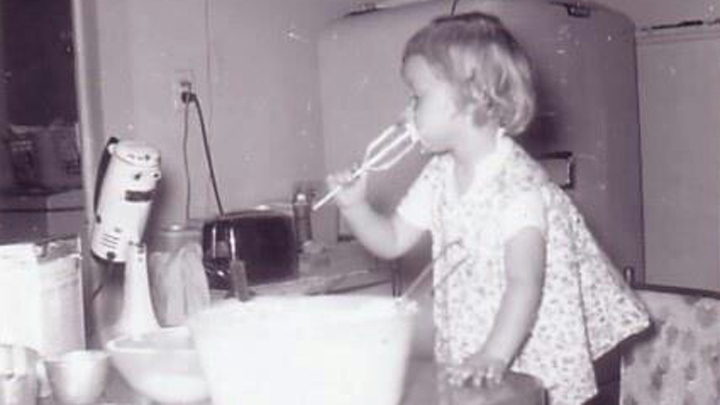 An adventure to my grandparents' house when I was a lot younger always included a special "fizzy drink" that was created with the very first edition of a SodaStream. To my 10-year-old mind, that was the coolest thing ever! I know I'm not the only one who has indulged in the food enjoyed only at my grandparents' home as it an unspoken rule that grandma will always feed you more than you need.
But as the school holidays are just a week away, let's take a look at some of the gadgets that will make you a hit on the "cool" list and make your holiday babysitting an easy, happy ride. You can also go into the draw to win an awesome, new SodaStream by entering the competition at the bottom!
1. SodaStream 
Ad. Article continues below.
SodaStreams have been around for years. They are the magical contraption that turns plain water into a fizzy, fun filled drink and instead of simply adding cordial, you can add a specialist syrup that will make it taste better than store bought soft drink! You can buy them by clicking here and prices start at $79.99.
2. Breville Crazy Popper
There is nothing better than a movie night in with the grandkids and what makes it even more fun is tasty popcorn at the ready. This little machine gives you ready made popcorn in 5 minutes with absolutely no washing up!
3. Snack Heroes Ice Cream Maker
Readymade ice cream is awesome and it is something that the grandkids can get involved in the preparation as well as the eating! This machine does all the hard work for you, you just have to create the mixture and there are lots of quick and easy ice cream and gelato recipes online.
Ad. Article continues below.
4. Snack Heroes Brownie Maker
This is fantastic! It takes out the effort of using baking trays and pans and comes out as eight individual brownie slices already separated and cooked through for you! Perfect for a fun afternoon tea treat.
5. Breville Crisp Control Waffle Maker
Waffles are the kind of food that you can enjoy for breakfast, lunch and dinner! This device whips them up in just a few minutes. Just make the easy batter and pour over the grid. Pop the lid down and within five minutes you'll have warm waffles on your plate.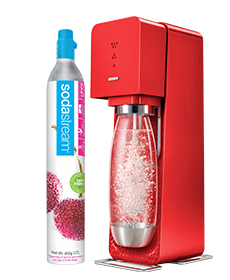 To win one of two SodaStream devices, tell us in 20 words or less, what is your favourite kitchen appliance and why? you'll go into the draw to win!