Kerri Anne killing it at 61: Look at her now and then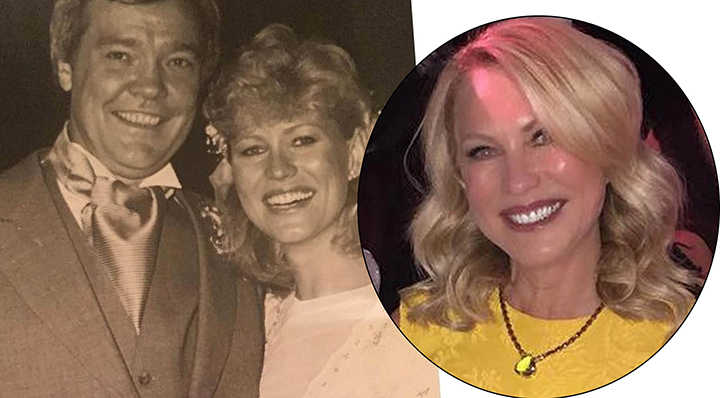 In a little light entertainment, Kerri-Anne Kennerley, the Queen of Australia's daytime TV for decades has been seen on the streets a few times in the last weeks, and quite frankly, at 61 we think she's never looked better. 4 days ago she celebrated her 31st wedding anniversary, putting this delightful picture up on Instagram.
The TV star, who battled breast cancer is back filming on The Celebrity Apprentice Australia, and her recent appearances are inspiring for anyone looking for a reason to exercise for the spring.
And here she is on her own instagram pic, playing golf.
Ad. Article continues below.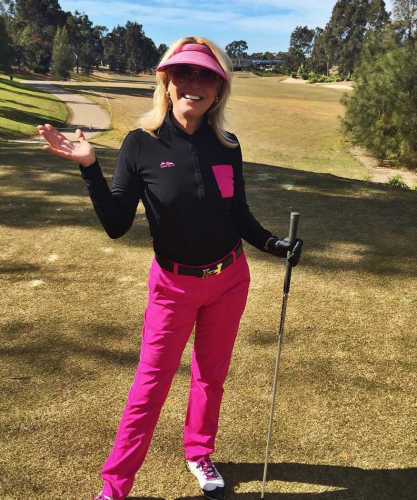 We thought we'd go back and dig out some of the piccies of her back in the day to see if she'd aged at all…
In 2000…
In 2002…
Ad. Article continues below.
In 2004…
In 2007…
And for a laugh today: check out Kerri-Anne's interview with Keith Urban back in 1997