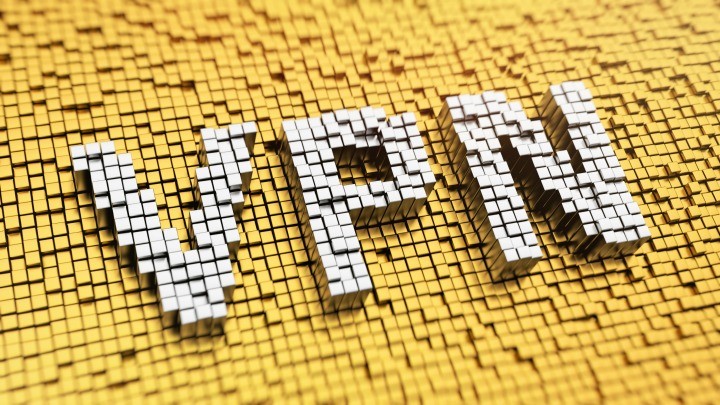 A VP-what, you ask? But before your eyes glaze over and you click the button that'll take you away, the following information might provide you with the piece of mind you've been looking for when it comes to your personal security and the internet.
If you've never heard of a virtual private network (more commonly referred to as a VPN) then think of it as an extra layer of security for your computer or tablet or smartphone. A VPN hides the identity of the user and is often used to keep your private details private on the internet.
Apparently one in four internet users use a VPN.
A VPN replaces the IP address — the numerical label assigned to each device (computer, printer, smartphone, tablet etc.) — and in doing so it deceives other users by setting your location to somewhere you are not e.g., you appear to be accessing the internet from New York, United States when you are actually in a suburb of Sydney, Australia.
The introduction of media streaming services like Netflix has seen a rise in users using VPNs to access content not available in their own country, but another reason you might want to consider a VPN is if you are worried about cybercrime.
VPNs encrypt everything you do on the internet, which means anything you send or receive on the internet is secured from prying eyes. Anyone wanting to obtain details, like passwords or PINs, for their own villainous use would have to go to extreme lengths to get the information. (READ: It's almost impossible with a VPN.)
Increasingly, VPNs are becoming the 'must-have' for well-secured systems. According to Lifehacker if you are in the market for a VPN you need to consider features, server location, connectivity protocols, and price.
In addition to VPNs, a few other tips that will give you better security on the run include being wary of Wi-Fi hotspots (free public Wi-Fi) because there's almost no skill involved for hackers wanting to monitor and obtain details over a public Wi-Fi network, and using a password manager.
Is online safety a concern for you? Do you worry about your personal details being hacked while using the internet?
Comments