Keep your pants on or risk being accused of a crime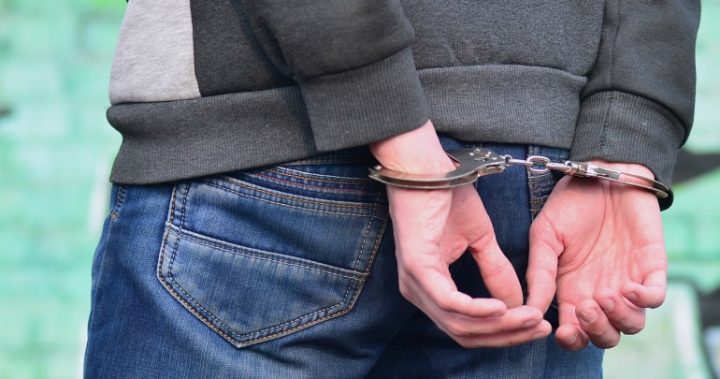 Mooning is now illegal, if you live in Victoria.
The art of flashing your rear end, a trick often attributed to the naughty kids at the back of the bus or drunken uni students is one of 50 sexual offences aimed to crack down offensive behaviour.
First-time butt flashers can face a maximum two months jail while if you are a regular as exposing your rear end you might end up doing a six month stint.
Attorney-General Martin Pakula said the new offence had always been a crime but the latest changes clarified the law, reports the Herald Sun.
"This major overhaul of our sexual offence laws will give police the tools they need to prosecute predators who exploit changing technology to commit child abuse," Martin Pakula said.
Ad. Article continues below.
Under changes to the Crimes Amendment (Sexual Offences) Act 2016 mooning is now described as someone pulling down one's pants to show off the rear end.
It is not yet known if people flashing their hind quarters and posting it online could also be charged.
Recently there was a campaign in the UK to moon US President Donald Trump when he had planned to visit the UK. He ended up cancelling his visit.
It not just a pants down that is under the spotlight. Offenders who use the internet or digital technologies, such to Skype or Snapchat to circulate 'child abuse material,' will now face criminal penalties.
The Wrongs Amendment (Organisational Child Abuse) Act 2017 will also take effect ensuring Victorian religious institutions, childcare facilities, government bodies now have a clear 'duty of care' to protect children under their watch.
Pakula said the move was a step toward making a safer state for young Victorians.
What do you think? Harmless fun or fair call by authorities?