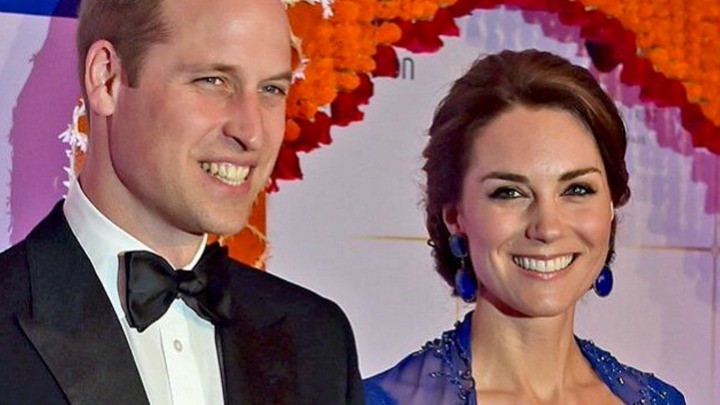 Ever wondered how Kate Middleton regained her slim figure and is looking better than ever with two kids?
Well, she shared her secret to staying slim with a party guest in India and the answer may surprise you. It doesn't involve any celebrity chef inspired diets, personal trainers or expensive active wear just some plain old fashioned mothering.
PEOPLE report that Kate admits running around after two children is what helps keep her in shape.
The Duke and Duchess of Cambridge are visiting India on their first royal tour in two years. But Kate did not appear out of practice, graciously answering questions from a guest at the garden party in Dehli on Monday.
"We said, 'How do you lose all the weight after having two kids?" Professor Bulbul Dhar-James said. "And she said, 'I am running after my kids!'"
The party guest says that Kate was "so gracious" in answering all of the questions.
"I asked her, 'Aren't you tired of smiling?' and she said, 'I'm just reciprocating. Everyone is so warm'," he recalled.
Another party guest was "star-struck" talking to the Duchess, "I told the Duchess I have been a huge royal fan my whole life and I adored Princess Diana."
"She said, 'Unfortunately I never had the pleasure of meeting her.'"
Did running around after your kids or grandkids help keep you fit?
Here are some photos of her style in India:
Comments