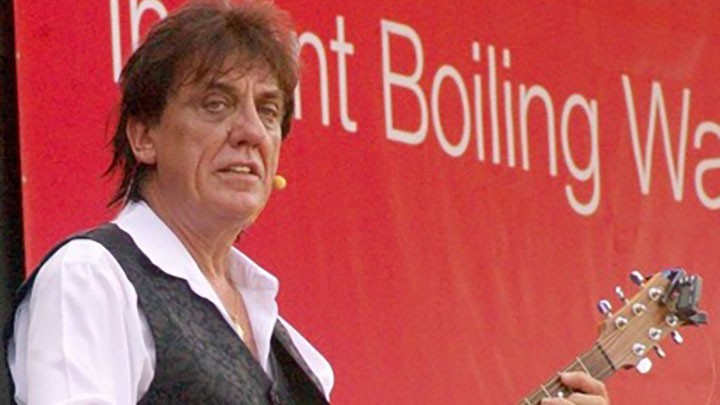 Much loved Australian actor and rocker, Jon English has died aged 66.  He passed away with his family around him after complications from surgery.
First discovered in his performance in the role of Judas in Jesus Christ Superstar on the Australian stage in the 1970s, English has lived a fulfilling career, winning a Logie for best new talent in 1979 for TV show, Against The Wind.
English then became famous for his performances in Gilbert and Sullivan's operettas The Pirates of Penzance, The Mikado and H.M.S. Pinafore.  He is believed to have performed the role of the pirate king, his favourite role more than 1000 times.   
More news will come during the day, but our thoughts are with his family of four children, Jessamin, Josephine, Jonnie and Julian, and his partner Carmen.
Tell us how you remember Jon English today.
Comments