Joe Hockey blames online shoppers for GST hike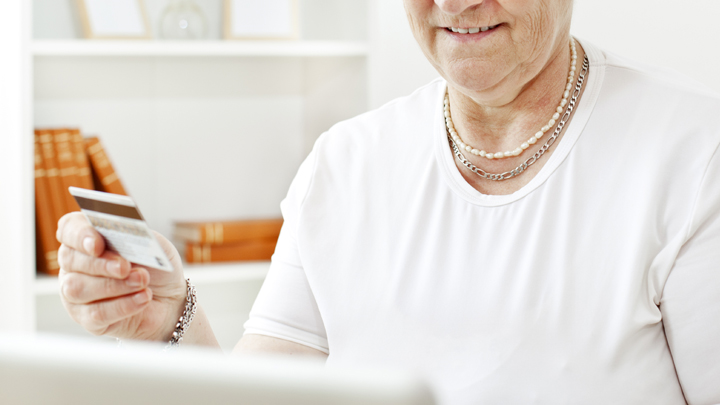 Online shopping is becoming more and more popular as we search for better prices and convenience versus the sub-par service we receive in store. But now, could our want for a bargain and more variety be coming back to bite us?
Ad. Article continues below.
Joe Hockey believes that because consumers have changed their shopping habits so much in recent years i.e. by shopping online, they need to understand that this is pressuring the GST to ris. Products bought online from overseas are generally GST-exempt and Mr Hockey thinks it's high time to change that.
The GST was a controversial measure, introduced in 2000 by John Howard despite his claims that he would "never ever introduce the GST".
The Age reports that in Washington next month, Mr Hockey will tell foreign companies to charge GST when they sell goods to Australians. Yesterday the Treasurer said, "Australian consumers are marching, and they're choosing this and we can't regulate Australian consumers' behaviour to say, 'Look, you're not allowed to buy online, you're not allowed to buy something over the internet and get the package delivered'".
He explicitly said he wants to find a way for us to be charged GST on overseas online purchases. But is that really fair? Is it a stretch of the bow to say that soon he might try to tax us while we're on holidays?
According to Cassandra Goldie, chief executive of the Australian Council of Social Service, said she hoped the Abbott government would not use GST reform as a quick-fix way to boost revenue and it would hit the poorest if it was increased.
What do you think? Do you think online shoppers should pay GST? Is this the beginning of something much bigger? Tell us below.