Jobs slashed and brands dumped: The department store as we know it is gone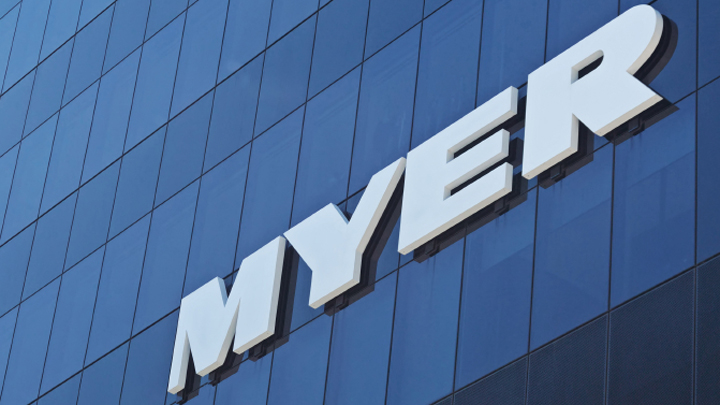 In their hey-day, department stores were our one stop shop for everything for the home. We could even have a meal and coffee there, and catch up with friends. They really had it all. But now, these mega stores are struggling to survive in a saturated brand-store market.
This morning, it was announced that Myer is dumping 100 brands from its stores, which follows David Jones' lead – earlier this year 180 brand names were wiped from their shelves.
It's a shock for smaller suppliers who count on the department store to sell their goods.
The brands to be cut are across the men's, women's, children's, footwear and homewares departments and will no longer be available in the 67 Myer stores. They will be cleared in a "spring clean" sale from today.
New brands such as Aje, Jack and Jones, Calvin Klein White Label, Daniel Avakian and Oscar de la Renta will take the place of the removed brands.
Ad. Article continues below.
According to newly appointed Myer CEO Richard Umbers, he is optimistic the new brands will be successful in luring shoppers and generating sales growth. But we wonder, do those brands appeal to you?
Myer has declined to revealed the names of the deleted brands, only saying that some were minimally presented in store.
The news comes just a day after it was announced Myer will cut staff hours by up to 20 per cent, and reduce its permanent staff in favour of casual workers.
In their defence, a Myer spokesman said it was all about flexibility and reducing staff hours during quiet periods.
"We are changing the mix of permanent and casual team members to achieve greater flexibility, so we can align our workforce with customer demand and adapt to changes in store traffic flows," they said.
Ad. Article continues below.
Can Myer really afford to cut its staff and brands at a time when getting it right is so crucial? We've asked before on Starts at 60 and many who go into department stores feel upset at the lack of customer service offered compared to the good old days when there were multiple staff members in every area of the store.
So we want to know today, are you still shopping at department stores? Or have you moved on? Do you think they will survive?