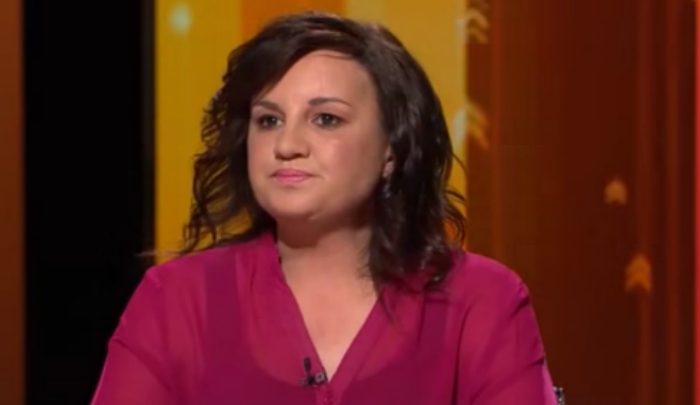 Jacqui Lambie has made her distaste of the 457 visas approved by the government quite apparent in the media.
In this week's Q&A, she claimed there were 'over a million 457s out there' – stating this to be the other reason there were no jobs in the country, apart from apprenticeships going wayside.
When ABC Fact Check ran the numbers, they found the estimate of 'over a million' to be way off the mark. Based on research from government data, statistics from the Department of Immigration show that the currently valid 457 visas (both primary and secondary) total to 415,103 – less than half of the estimate made by Jacqui.
The 457 visa was introduced under the Howard Coalition government in 1996 to enable employers to address labour shortages by bringing in genuinely skilled overseas workers where they cannot find appropriately skilled Australians. Of the 415,103 visas granted, the total number of people in Australia actually using the visa as of March 31, 2016 was only 177,390. Within a population of over 24 million people, that is a really minimal number – not even 1% – and using it as a reason to explain unemployment seems unfair.
A major problem with the focus on a political debate about the 457 visas is that real issues are not being discussed. If the purpose of the 457 visas is to fill a skill shortage gap in the market, what is the government doing for the Australian population? Why are there no discussions about investments into preparing local Australians appropriately for the workforce, to reduce the need for overseas workers? Is the government trying to hide from their real responsibilities by raising a debate of a complex issue?
The video of her statement can be viewed here.
Should pollies do better research? Do you think honest comments is what the political scene needs?
Comments