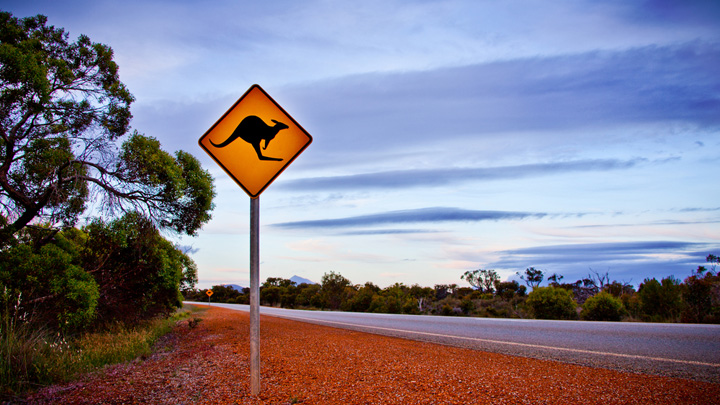 I've absolutely no desire to drive around Australia, an admission I concede borders on treason and is at the very least, un-Australian.
There are an abundance of places I'd love to drive or fly to and stay for a while but the thought of circumnavigating the nation by road sends me to sleep.
This is because I've seen a fair slice of the sunburnt country and know that in between the good bits, there are an awful lot of boring bits.
Good luck and safe travel to all those who have done it, are doing it or plan to do it. I just won't be joining you around the campfire anytime soon.
Thus as we waved the neighbours goodbye as they left on their odyssey around Australia in their motorhome, it was not with any sense of envy, which brings me to the Suzuki Vitara they were towing.
Why tow a Suzuki? Because when they checked into a camping ground, they were able to set up their annexe, plug the motorhome into the facilities and then leave it parked, exploring the region in the Suzuki.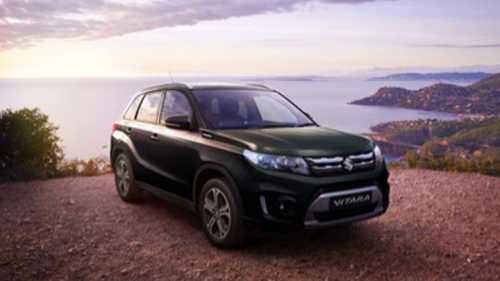 For years, the Suzuki SUV has been the vehicle of choice for travellers due to its versatility, durability and affordability.
The badge disappeared from showrooms in 1998, leaving only the Grand Vitara to carry the off-road colors for Suzuki but the Vitara remained popular on the second hand market.
Now it's back, reborn as three models, the 2WD five speed manual at $22,990, the six speed automatic at $24,990 and the six speed all wheel drive auto GLX at $33,990.
Only one engine is offered, a 1.6-litre non-turbo petrol powerplant producing a modest 86kW of power at 6000rpm and 156Nm of torque at 4400rpm.
The Vitara is a relative lightweight at 1075kg in front-wheel drive form which helps Suzuki claim fuel consumption of between 5.8 litres and 6.3 litres per 100km, which is achievable in the real world.
Standard equipment includes a seven inch touchscreen with satnav and reversing camera, cruise control, 17-inch alloy rims and seven airbags.
There's plenty of cabin storage up front with good size door pockets and cupholders, a space for phones and oddments, a proper glovebox and a holder for sunglasses.
The price premium for the GLX is justified by its on-demand four-wheel drive system, huge sunroof, leather and suede trim, front and rear parking sensors, auto wipers and headlights.
All models are five star safety rated by EuroNCAP.
Owners can also personalise their Vitaras by getting their dealer to fit either blue, orange, silver or black plastic inserts in the dash, console and air conditioning vents with a black-roofed two tone paint scheme also available.
Give its overall dimensions – it's only 4175mm long which is 325mm shorter than a Grand Vitara with its width of 1775mm being 35mm less- there's quite reasonable leg room and foot room and there's 375 litres of luggage space with the rear splitfold seats upright. There's also a false floor in the rear for keeping valuables out of sight.
Visibility is excellent and handling quite sharp and nimble while the ride tends towards firm without causing discomfort.
The all wheel drive system on the GLX has four modes. These are Auto, Sport, Snow and Lock, the last named being engaged when driving in mud or sand although there is no low range.
The engine spins enthusiastically with the six speed automatic being the pick of the transmissions.
No one will ever accuse it of being overpowered and a diesel option would be nice but the petrol unit is more than up to the task.
Warranty is three years or 100,000km and servicing is capped at $1540 over three years.
The Vitara has been launched into a fiercely competitive field but it brings with it some commendable traits and should be on the small SUV shopping list.
SUZUKI VITARA
PRICE: from $22,990
COMPETITORS: Mazda CX-3, Honda CR-V, Mitsubishi ASX, Skoda Yeti, Subaru XV, Holden Trax.
Comments