It's official: Baby boomers' living standards are below the rest of society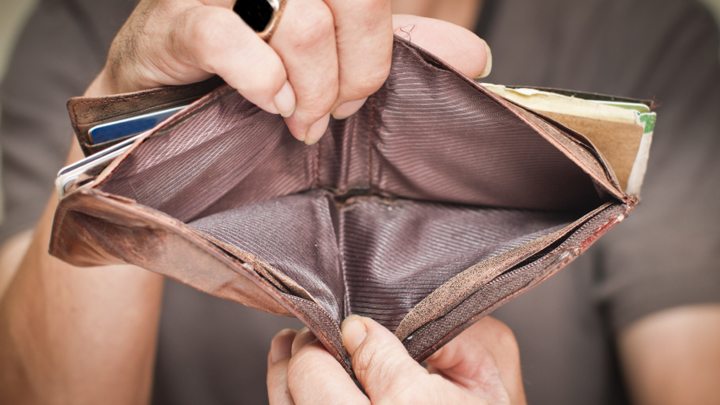 It's something many of us already knew or perhaps suspected but now we have evidence that proves that us older generation really are doing it the toughest in Australia.
New research has shown that younger people aged between 18 to 35 have seen their living standards grow more strongly than older generations.
The SAS and National Centre for Social and Economic Modelling Household Budget Report looks at the standard of living for a range of different household types by measuring various costs less expenses and it found Australia's living standards have continued to increase.
With this in mind, the cost of living could increase if NSW Premier Mike Baird's proposal to raise the GST to 15 per cent is passed.
According to NATSEM's Ben Phillips, based on a measurement of disposable income, the younger generation has a much higher living standard.
Ad. Article continues below.
But why? It may be because of higher education, more females in the workforce, and delaying children.
Under-35s' household have had an 58.4 per cent increase of living standards over the last 25 years, however living standards for the 65-plus group were significantly lower.
"Income growth is very slow but living standards continue to push higher thanks to living costs unchanged through the quarter and only growing by 0.7 per cent through the year to March," Mr Phillips said.
"Prices are generally very subdued and this is particularly helped by low interest rates and petrol prices."
The SAS NATSEM report also showed how average Australian household living standards vary in each state.
Ad. Article continues below.
People living in NT were better off this year, with $3,535 more in their pocket. Those in the ACT were worse off by $697.
Across the country, the price increases were due to education, health and food.
Tell us, do you feel you have a quality standard of living? Or could it be better? How so? What should the government do?