It's a CAT-astrophe at the RSPCA this weekend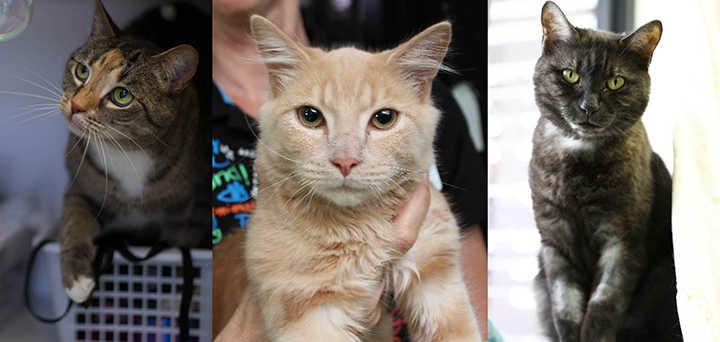 All RSPCA Queensland Care Centres are bursting at the seams, particularly with adult cats and they need your help.  Can you adopt a cat into your home?
"We've decided to have a statewide sale," said spokesperson Michael Beatty. "From this Saturday March 7th, all adult RSPCA cats (4 months and over) are available to adopt for $99! This adoption price also includes a free bag of Hills' Science Diet and a bag of Kitty Litter too!"
When: From Saturday March 7th. 
What: All adult cats $99 PLUS free bag of Hills' Science Diet plus a bag of kitty litter. 
Where: All RSPCA Care Centres, all over Queensland!
Ad. Article continues below.
Starts at 60 are great supporters of the  RSPCA.