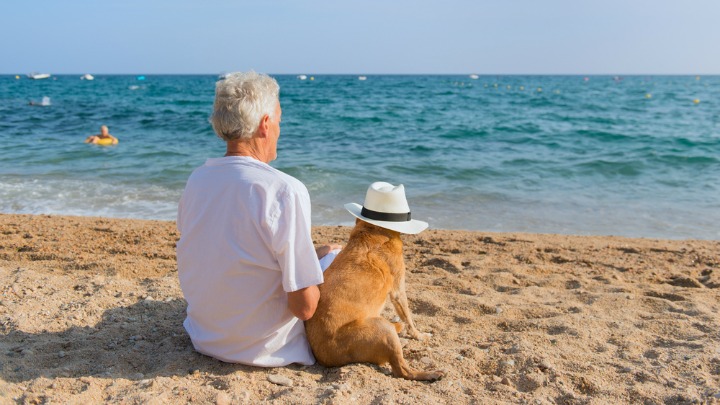 About 20 years ago, settled into a good job with good earnings the possibility of embarking on an early retirement slipped onto my radar like a perfectly attainable goal.
"Why not?" I thought. If I've worked hard I should have earned the right to sit at the edge of the water watching the waves crash against the shore. I thought of all the time I would have to indulge in my passions, especially fishing and travelling with my wife.
But that was 20 years ago.
These days, the dream is to be able to retire at all.
I have to keep working for as long as possible and hope that my health doesn't decline to such an extent that it puts me on the bullet train towards death. There appears to be no end, and the folks I speak to now are all in a similar position to me — they might get to retire a little early, but it won't be without part-time work.
There has been a steady decline in those aged over 64 years who define themselves as 'retired'. Retirement ages are moving up, our governments are seeing to that. I wonder what my children and grandchildren think about the prospect of retirement…
Though I've worked in a job I've enjoyed very much, I'm not sure I've loved it to such an extent I would want to sacrifice my twilight years.
Financial necessity is what keeps me working. My wife and I don't have a lot of debt, the house is almost paid off and we've enjoyed flexibility at being able to 'dip in' whenever we've wanted to borrow for an overseas holiday or to help one of the children.
But there is also the issue of the pension and the fact that it doesn't seem like nearly enough. I've paid well into my super, but I still worry there won't be enough in the pot to support us through. I honestly feel like the economy cannot afford to have people retire. (Full stop, let alone early.)
I can't be the only one with these concerns?
Do you think 'retirement' is just a pipe dream? Have you retired? What aspirations do you have for your retirement plan?
Comments