Is your dog this well-trained?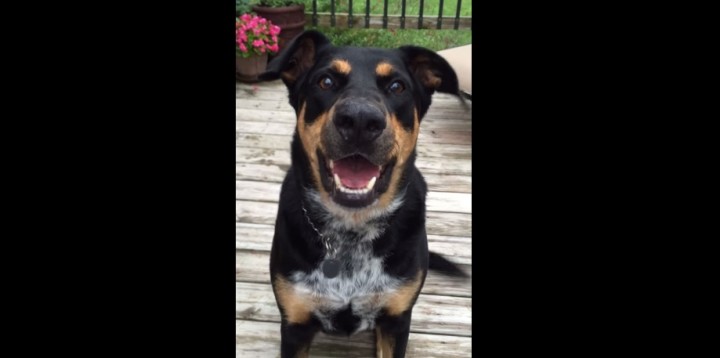 If you live in the suburbs, you'll know that a barking dog and neighbours do not mix well! So how do you master that challenge? By teaching your dog to use their inside voice!
Ad. Article continues below.
This beautiful dog has been trained to bark loudly, softly and very, very quietly!
So take a look at this adorable video and tell us, is your dog this well trained? Share your beautiful dog stories in the comments below…