IS threatens to blow up the Queen next weekend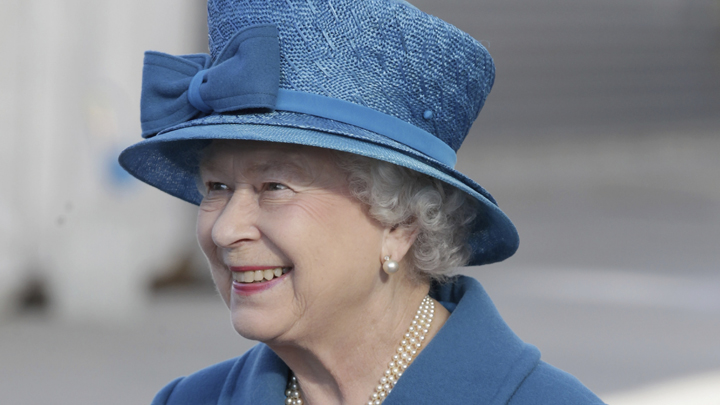 The British have woken on Sunday morning to threats from IS to blow up the Queen during next weekend's anniversary of victory over Japan. British Police have said they don't want it to concern people and are encouraging people to continue to plan to attend the celebration.
The Mail on Sunday in the UK has uncovered the apparently detailed plot to bomb the event in central London in the first chilling threat on the British by extremists.  Buckingham Palace has not yet commented on the threat.  According to the newspaper, the assassination plot is being arranged from Syria, and common communications tools like Skype and Whatsapp are making it hard to monitor and track suspects.
The Queen and the Royal family are scheduled to be a significant part of the VJ Day celebrations on Saturday the 15th August. The 15th August is an important day, 70 years on from the day when the British celebrated the Japanese Surrender which later led to the end of World War II. The Japanese surrendered on the 14th August, after the atom bombs were dropped on Hiroshima and Nagasaki.
But police are not letting public concern rise up insisting that security plans are their highest priority.
Ad. Article continues below.
"While the UK threat level from international terrorism remains severe, we would like to reassure the public that we constantly review security plans for public events, taking into account specific intelligence and the wider threat," a police spokesman said.