Is this the final nail in the coffin for this bad habit?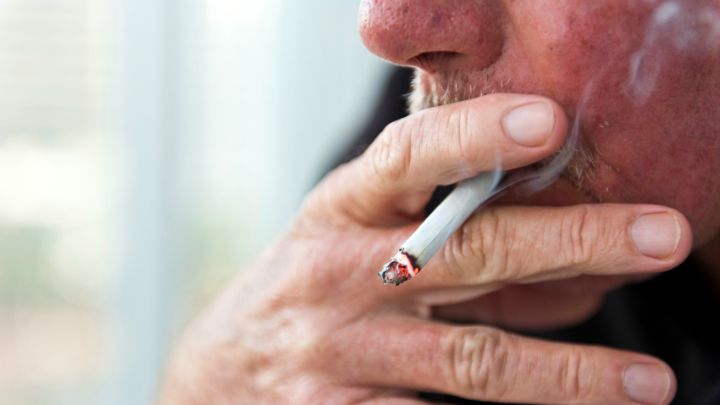 Cigarettes prices have risen again with smokers feeling the burn of a 12.5 per cent tax hike that came in with the start of the month. The new increase takes smokes up from $23.65 to $27.
There's worse to come for those who enjoy a smoke, with a standard packet of 25 expected to cost $30 by this time next year, according to Cancer Council NSW figures supplied to Daily Mail Australia.
Health experts have welcomed the price increase – supported by Labor, the Liberals and the Greens – as the best way to stop people smoking.
The Cancer Council say that adult smoking rates have been declining since the mid 1970s and they attribute the decline to be a likely result of sustained government tobacco control strategies such as high tobacco taxes, advertising bans, mass media public education campaigns and smoke-free environments legislation.
Smoking kills an estimated 15,000 Australians each year.
Ad. Article continues below.
So are there really any losers with this most recent price hike? As cigarettes become prohibitively expensive, more smokers will feel the pinch and refuse to cough up, leading to a decline in smoking, which will ultimately save lives.
Surely young people are more likely to want to go to the cinema or top up their mobile phone than light up – and that has to be a good thing doesn't it?
The price hike may be hard to take for some, but the fact is that a pack-a-day smoker could save more than $7000 a year by ditching the habit.
Will this price-rise and the dawn of the $30 pack herald the death of smoking? Did you smoke – what made you quit? What else can be done to stub out this habit for good?