Is this the coolest grandma ever?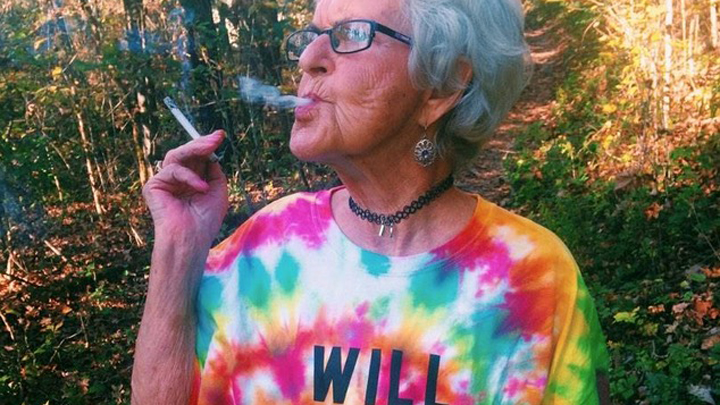 Baddie Winkle has got to be one of the coolest grandmas ever, if not one of the coolest people. The 86-year-old American is a social media prodigy – she's got nearly 700,000 fans and counting on her colourful Instagram account.
The 86-year-old lets it all hang out and is a fan of bright colours, Kim Kardashian and calls out anyone who's "basic" or a hater.
She boldly claims she's been stealing your man since 1928 and she's all down for medical marijuana.
In a new photoshoot for a Brooklyn-based creative agency, Miss Winkle has transformed into the likes of Kate Moss, Kurt Cobain and Michele Lamy. The results are both amazing and awesome!
Check them out below and tell us, are you a bit like Baddie Winkle? Do you let you crazy and wild side show?
Ad. Article continues below.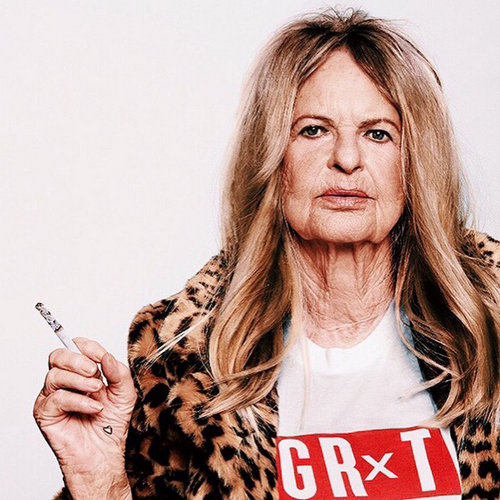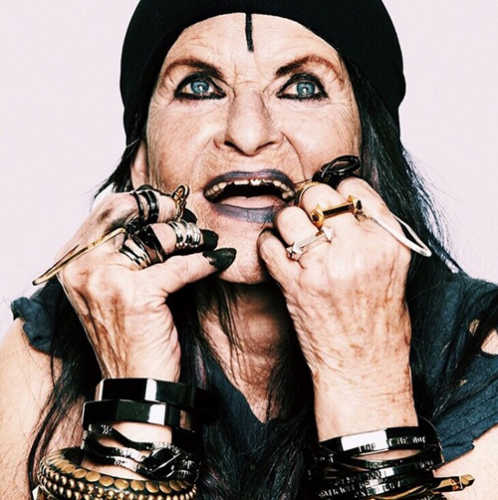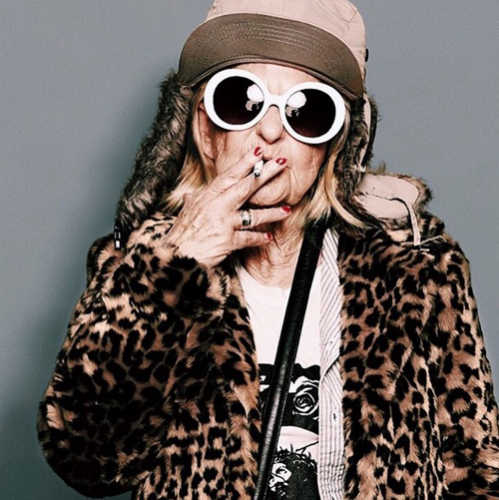 Photo source: BaddieWinkle instagram