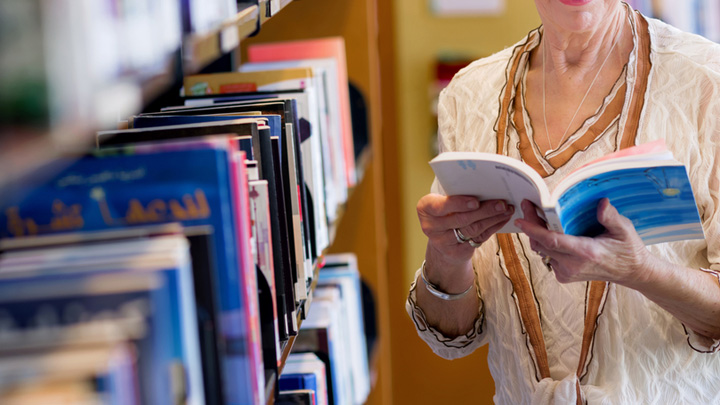 If you go to the library regularly, or even if you don't, we can all agree how great this idea is from councils in South East Queensland.
Brisbane City Council and Gold Coast City Council have announced an amnesty on overdue library books for the month of December. But there's a catch: to have your fines waived, you must donate a can of food.
According to the Gold Coast Bulletin, more than 7000 borrowers in the area owe $481,000, but the Council says it will waive it.
The amnesty is part of an overhaul of the library system whereby an amnesty will be in place indefinitely – people will have the option of donating non-perishable food, a toy or toiletries when they return overdue books.
"I encourage anyone who has a library item, book or a DVD at home they may have forgotten about to return it and make a donation to those less fortunate at the same time," Mayor Tom Tate said.
Donations will be distributed to charities such as St John's Crisis Care, the Salvos and The Smith Family, with toys to be passed on to Paradise Kids.
Brisbane City Council offers a similar amnesty but says lost books cannot be paid off with the food cans.
Tell us, do you think this idea should be implemented across Australia?
Comments