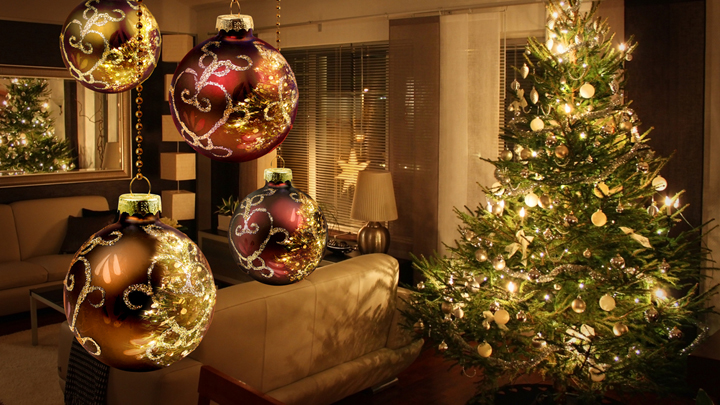 Forget about celebrity chefs, super cheap prices and specials ads – Woolworths' new ad is all about you… or is it?
Christmas time is nigh and with it comes the influx of ads purporting happy families and elaborate Christmas lunches and dinners.
Woolworths have chosen to scrap their usual marketing campaigns to bring in six "real" Aussie families for their latest ads.
The ads show these families enjoying the traditional Christmas at home and share recipes from glazed ham and mango mousse to fish curry and barbecue prawns.
Interestingly, Woolworths has launched the Christmas campaign on social media, rather than via our TVs, and it's working. So far the first Facebook has had more than 1 million views, and Woolworths captioned it: "What makes your Christmas famous? This year we've asked real families to share their Christmas stories, dishes and traditions that come together to make Christmas special".
The TV commercials are expected to air on Sunday night, reports SMH.
Woolworths director of supermarkets marketing Andrew Hicks said in a statement, "Every family has a tradition and is famous for something, whether it's your glazed ham, barbecue prawns or taking a nap after lunch," Mr Hicks said. "This year we spent time with families and friends famous for making Christmas special in their own way.
"Our families aren't actors, they're real people with real dishes and some really interesting and endearing Christmas stories, rich in family values and tradition. Nothing was scripted.  We captured them in their homes as they all made their very own famous recipes."
Each family's recipes and ingredients will be put on the supermarket's website, however it remains to be seen if customers will take it upon themselves to use these for their own celebrations – Woolworths hasn't exactly had an easy time with their campaigns of late.
Coles on the other hand have also launched their new Christmas campaign, which stars celebrity chef Curtis Stone and other "real" families cooking their favourite Christmas dishes.
Take a look at the ad below and tell us, is this how you'll be spending Christmas? 
Comments