Is this how Turnbull can make Australia a better place?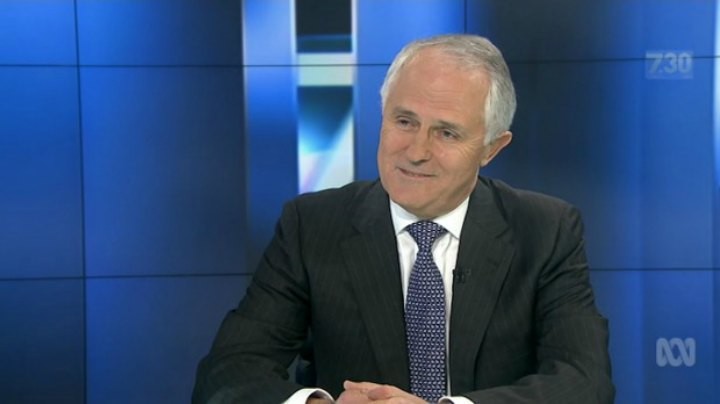 This powerful proposal from one of Australia's most prominent charities is sure to give our new Prime Minister pause for thought. Should he be accepting this bold challenge to improve the lives of Australians?
Mission Australia has put forward an idea to Malcolm Turnball, suggesting both state and federal governments take on the following goals:
Halve youth homelessness by 2020.
Halve total homelessness by 2025.
Halved the number of Australians living with rental stress – thus reducing one of the root causes of homelessness.
This comes hot on the heels of a disturbing report from the charity, naming family and domestic violence as the #1 cause of homelessness in Australia.
According to The Guardian, Mission Australia has suggested it is relatively much easier to keep Australians in trouble in their homes by addressing family violence, rather than the far more expensive task of addressing their needs once they are out of a home.
Ad. Article continues below.
"Domestic and Family Violence (DFV) is the number one reason people seek help from a homeless service, particularly women and children," says the report.
"Efforts to reduce DFV need to be drastically expanded including high quality education in schools, broader public awareness, law and policing reforms, perpetrator programs and significant boosts to gender equality".
Catherine Yeomans, chief executive of Mission Australia, told The Guardian that the government's own inconsistency in dealing with homelessness is largely to blame for the growth in Australia's homeless.
"There are 105,000 Australians homeless on any given night … we're going to have a new census come out in 2016 and we are worried those homeless numbers are going to go out, we think it will increase, not decrease".
"Over the past few years the focus and funding and continuity of funding hasn't been there".
Ad. Article continues below.
"When we look at the number of people sleeping rough on the streets, it's certainly not going down, what we know is that people sleeping rough on streets represent 6% of the population".
The report also addresses the "hidden homeless": families under intense strain to make ends meet under current rental pressure.
The reasons for this are housing affordability – people talk about housing affordability as people not being able to afford to purchase their first home, but actually what we see is it playing out in rental stress, and people being quickly tipped into experiencing homelessness".
Mission Australia's 2015 homeless policy asks the government to take a "zero tolerance" attitude to homelessness. When somebody is leaving a hospital, correctional facility or health institution, they should simply be let out on the streets.
The report has suggested that such people need support "well before they exit" these institutions. "Governments should be held accountable for these outcomes over the medium term".
Should our new government be making this a priority? Is this the right way to secure a safer future for Australians in need? Share your thoughts below!