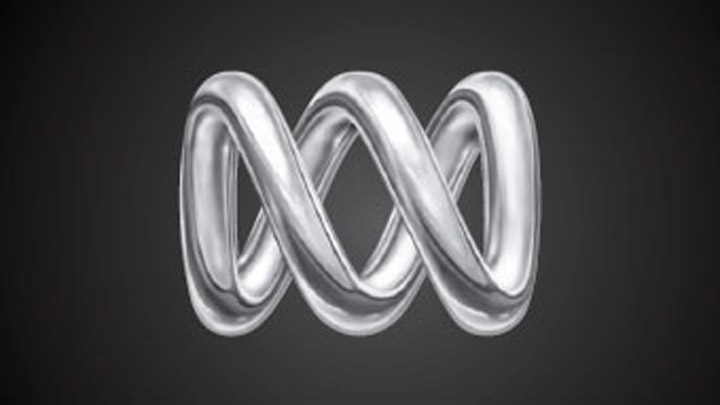 It's been a big year for the ABC, with cuts to staffing despite Tony Abbott swearing blind that none would occur. And now ABC's new Managing Director Michelle Guthrie has made some bold statements about whether the national broadcaster will start advertising.
The ABC is renowned for its lack of cheesy advertising – it's a reprieve from the commercial channels, but alas Ms Guthrie has refused to rule out going towards the dark side.
In an interview yesterday morning with ABC News 24 Guthrie said: ""It is important on an overall basis in budget-constrained times to really look at all options around monetisation.
"Even internationally the Australia Plus channel does carry advertising, so internationally we already have that example – but as I said it is too early to be making any definitive pronouncements.
"The current ABC charter talks about the restrictions in which we operate or the environment in which we operate and I'll continue to work within that charter and also in terms of what the audience really desires," she said, reports B&T magazine.
Right now it's not clear what advertising format the ABC would have but it is worrying for many.
On ABC News 24's Facebook post with the full interview, one commenter said, "Soon Murdoch will have complete control of all Australia's news sources", while another said bluntly, "This sounds like the end of ABC".
Or as one clever commenter pointed out: "The irony of taxpayer's money paying for a person who intends to privatise a public service".
Guthrie is the ABC's first female boss in the broadcaster's 83 year history.
Also in the interview, the new MD said the ABC was a "truly independent broadcaster" and she was looking forward to bringing her diverse experience to the channel.
From the looks of things, many long-time ABC diehards don't want a change as big as it could be, but we want to know your thoughts – would you be OK with the ABC running ads whether it was on the TV or radio?
Watch the full interview:
Incoming ABC Managing Director, Michelle Guthrie, and News 24's Joe O'Brien discuss the ABC's future.Watch the full interview:

Posted by ABC News 24 on Sunday, 20 December 2015
Comments