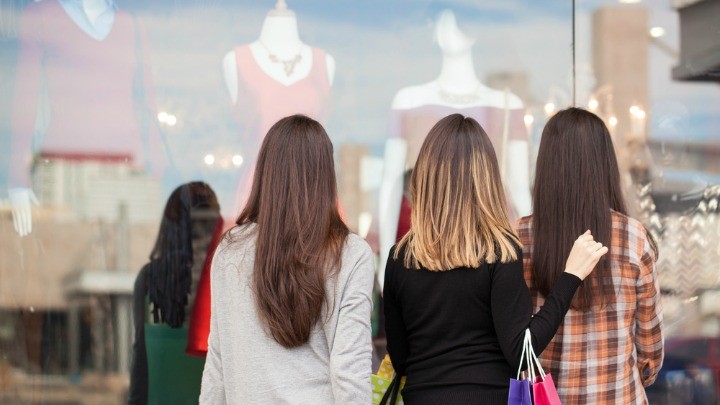 Many women in Australia over 60 struggle to find affordable and fashionable clothes, and that struggle is about to get harder as the iconic fashion brand Sussan has announced it is heading in a new direction and will now make clothes for much younger customers.
Throughout its 77-year history, Sussan has been one of the few stores where women over 60 could buy good-quality and affordable clothes that didn't lean towards the 'daggy' outfits displayed in many other stores catering to mature women.
As part of its makeover, Sussan is saying goodbye to the styles and trends loved by its loyal customers and is instead releasing leather jackets retailing for $499.95, and wrap skirts that sell for $199.95.
The announcement has come as a blow to many women who already struggle to find clothes that aren't typically 'old' looking.
Australia has seen a wave of international high street stores hit the country recently – including Zara, Topshop, and H&M– but these stores mostly target customers under 40, leaving many older women with limited options.
Many women have said they feel like they are being left behind by many clothing brands as they chase down younger customers and leave them searching for somewhere to spend their money on decent outfits.
Customers questioned why brands feel like they can't make fashionable clothes for older customers who aren't ready to give it all up just because they're over a certain age.
"Nothing wrong with having an [older] target market – so long as they remember we still want to be stylish and creative!" said one online commenter.
"What I find funny is that you would think there would be more brands geared towards 40+ women since their disposable income should be more than a 20 year old," said another.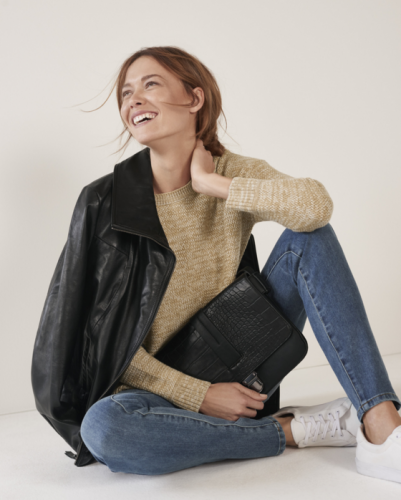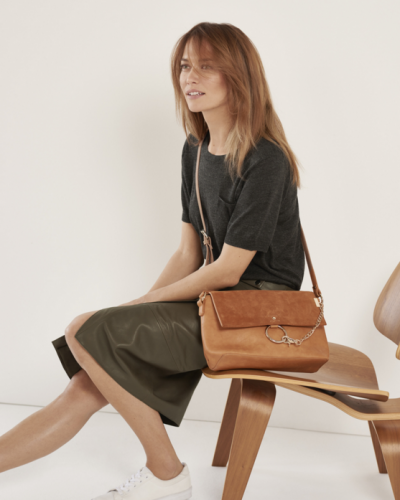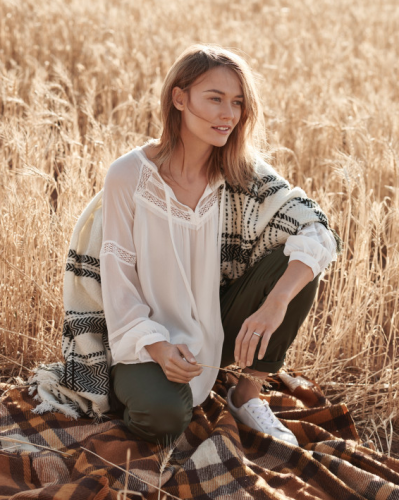 Are you disappointed Sussan is targeting younger customers instead? Do you find it difficult to find 'fashionable' clothes as you age?
Comments