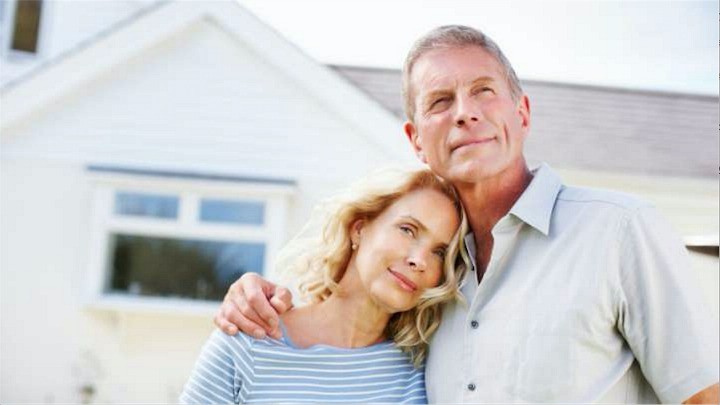 For many of us the idea of the Australian dream is something we grew up with: working hard and having the opportunity to have a fair go and make a good life for ourselves was an obtainable dream. But is this still a reality today?
In an opinion piece for the Huffington Post, Shadow Treasurer Chris Bowen questioned this concept, instead proposing the idea that now the Australian dream is only possible if you are wealthy. With retirees constantly fighting to protect their super, pensioners living off payments that barely cover costs, and millions of young Australians priced out of the housing market, we have to wonder: does he have a point?
While we are lucky in so many ways, major changes throughout our society and our economy, even just in the past decade, are making it hard for many Australians to get ahead. Our health has declined, with more than half of our population classified as overweight or obese, our education standards have fallen with children struggling to meet basic benchmarks, and thousands of people are struggling to find work.
Some people argue all this adds up to a complicated life and hard times for many Australians They say we are struggling to meet the needs of seniors, and young parents are constantly trying to find a healthy balance between work and family.
On the other hand, there are those who consider this to be a rather pessimistic view of our society and instead point towards the so-called 'age of entitlement' as the real cause of the issue. We have so many opportunities now compared to what we did 20 or 30 years ago. Now, travelling overseas is only a few hundred dollars and a click of a button away. We have seemingly endless options for entertainment and new experiences, and the technology boom has created thousands of new job opportunities.
So is the real issue we have become so used to living the good life that any whiff of 'hard times' makes us want to run for the hills?
It seems to have many Australians split down the middle, so we'd like to hear what you think.
Is the Australian dream still alive and well? Or, is it too hard for Australians live a comfortable life nowadays?
Comments