Is there a future for this once traditional male fashion item?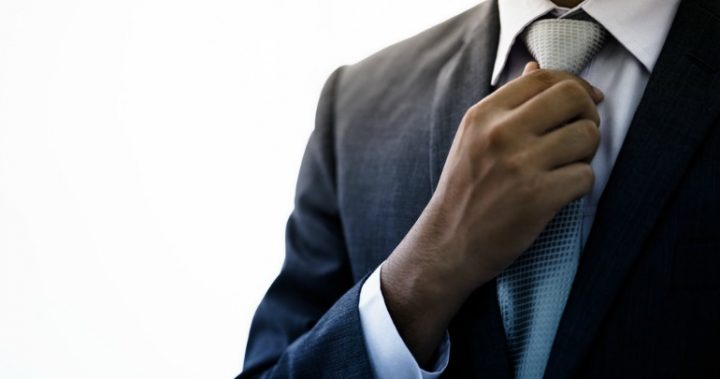 When is the right time to wear a tie? The once staple menswear item for any well dressed man is now, it seems, more of an optional extra than a requirement. 
Even for politicians, it seems, after parliamentary custom in the UK to wear jacket and tie in chamber was overhauled earlier this month. While they are still required to be businesslike, there is no longer a need for a tie in the House of Commons.
Politician Tom Brake said the decision would make them look more relatable to the people they serve.  "I don't think it 'reduces the esteem' of parliament by not continuing with certain traditions on no other basis than the fact that they are traditions," Tom Brake wrote in Prospect Magazine.  In fact getting rid of some of the fussier and ridiculous practices of 'the mother of all parliaments' may help people connect more with the place where their laws are made."
Not everyone is on board with the plan. One minister, John Hayes, has said he will rebuff any interventions from members who did not wear a necktie.
Ad. Article continues below.
In Australia we are often seen as a casual country, and our parliament's orders say dress standards in the chamber should be appropriate to the climate and reflect general community standards. That being said, male MPs are supposed to wear a long-sleeve business shirt and tie or coat and long-sleeve business shirt without tie.
So far there are currently no plans to follow the Brits for a dressing down, according to the Geelong Advertiser. Speaker in Victoria's lower house, Colin Brooks, indicated that State Parliament would uphold tradition of ties. While the Victorian premier Daniel Andrews is most often spotted without a tie in public he still wears one in Parliament.
Ties were must-have clothing accessories in the early 1900.
Ad. Article continues below.
From Cravats in the 1900's through to the ties of today, as first seen in the 1920's, they've seen their fair share of style changes too. From the short to long, skinny to wide, printed and plain, not to mention the clip-on for those who struggled with the knot, there was something for every taste, and every era.
Nowadays ties come in all colours of the rainbow. 
Prints, patterns and cartoons have all made their mark over the years.
Ad. Article continues below.
 And lets not forget the other option – the bow tie.
Ties have not only been in a man's world. There are plenty of women who have chosen the look too. 
Ad. Article continues below.
It's a look for all sexes, however, that is fast fading from the norm. With even official roles phasing the look out, it could very well be time over for the tie.
What do you think? It is OK to skip the tie in modern society?