Is talkback radio out of touch?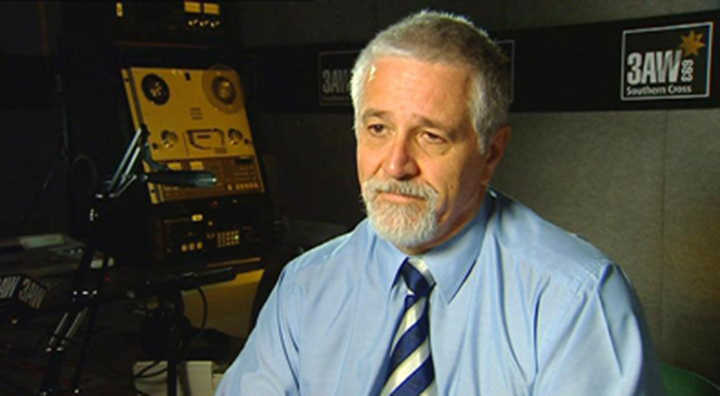 Anyone who listened to talkback radio this week might wonder if the country is operating on two axis.  On Thursday morning, just hours after Tony Abbott was ousted, talkback radio was awash with callers expressing their incredible displeasure at the selection of Malcolm Turnbull.  At the same time, pollsters were printing the numbers of people in the Australian community who were elated at the change of Government.
On Thursday, the Roy Morgan SMS poll asked 1204 Australian voters who they thought would be a better leader and found seven out of 10 respondents preferred Mr Turnbull. Bill Shorten was favoured by just 24 per cent of voters, while the remaining 6 per cent were undecided or preferred another candidate.
Meanwhile, on talkback stations like 2GB and 3AW, callers lined up to tell each other how extraordinarily dire the circumstances were for the Liberal Party.  Well-meaning radio presenters tried to inject a little reality but were overwhelmed by callers opposed to the new Prime Minister.  And yet, their opinions were seemingly not reflective of the majority of Australians.
There is no doubt that talkback radio's listening audience is waning and changing.  2GB, Sydney's strongest talkback station is said to have an average audience size of just 69,000 of which 53,000 were over 55 in the latest 2015 surveys, while its stablemate has 19,000 over 55 from an average audience of 26,000.
While in Melbourne, 3AW which has 67,000 average listeners have 47,000 of them over the age of 55.
Ad. Article continues below.
And so it leaves us wondering whether talkback radio has become the bastion of the politically opinionated and politically opposed, as the only place they can be heard these days through a media environment that can easily capture mainstream opinions with live polling.
Peter Fitz at the SMH has today printed a terrific list of quotes from the radio voices on talkback that we all know:
"Malcolm, you have no hope of ever being the leader, you have got to get that into your head!"
Alan Jones to Malcolm Turnbull, a year ago, on 2GB. 
"Don't forget that stupid [upturned] collar … It's a bit of a wank … it's an indication of someone being a bit up themselves."
Ad. Article continues below.
2GB's Ray Hadley offers a reason why we shouldn't have Malcolm Turnbull as Prime Minister.
"'People don't want to vote for Turnbull, and they don't want to vote for [Labor leader Bill] Shorten. We've got a shit sandwich.' And I think that's most probably it."
Alan Jones, reading an email from a listener, the day after Turnbull rolled Abbott.
"Bishop's Pawn to Queen's Knight …"
Do you still listen to talkback radio?  What is your station and preferred shows?Do you think it is losing touch with reality?