Is Ray Hadleys attack on Greens senator sexism or satire?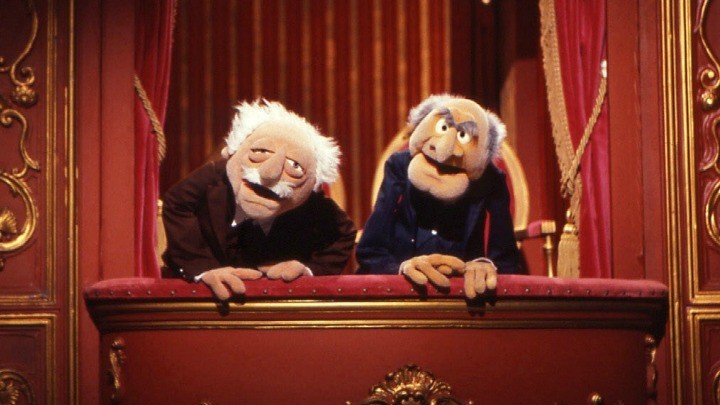 Radio shock jock Ray Hadley and immigration minister Peter Dutton had a good giggle yesterday over a "satirical" song about Greens Senator Sarah Hanson-Young being the "Dumbest Politician in Australia".
The two-minute song was played on 2GB during Hadley's show in which the minister was a guest. Set to the tune of Forever Young by the Youth Group, the lyrics included: "Sarah Hanson-Young is just the worst ever. She makes Bob Brown look kinda clever."
"Talk about a half-wit," the song continues. "Sarah Hanson Young, I don't want to hear Sarah Hanson-Young. I'm sure she'll be quite mad forever, forever, not clever."
The song includes excerpts from Hanson-Young's comments at a senate hearing last year in which the Greens senator tried to say that Sea Patrol depicted true activities by Customs.
At the end of the song, the foreign minister can be heard laughing. Following the Sea Patrol incident, Mr Dutton had called her an "embarrassment to the country".
Ad. Article continues below.
Hadley says, "It's beyond my comprehension that, that she has any credibility in any major issue pertaining to our country."
The Greens deputy leader Senator Larissa Waters has called the song "sexist claptrap" and said Dutton and Hadley were engaging in intimidation.
"Unfortunately this sort of pathetic attack on a young woman doing her job exceedingly well in the Parliament just demonstrates what a problem with sexism we still have in the Parliament and sadly in the nation more broadly," Ms Waters told Fairfax.
"This sort of nonsense will only strengthen thhe resolve of young women to excel," she added.
Listening to the blokes on air certainly reminds us of a certain two famous characters from the muppets. But does it constitute sexism?
Tell us what you think: is this a case of pollies being precious or men behaving badly?