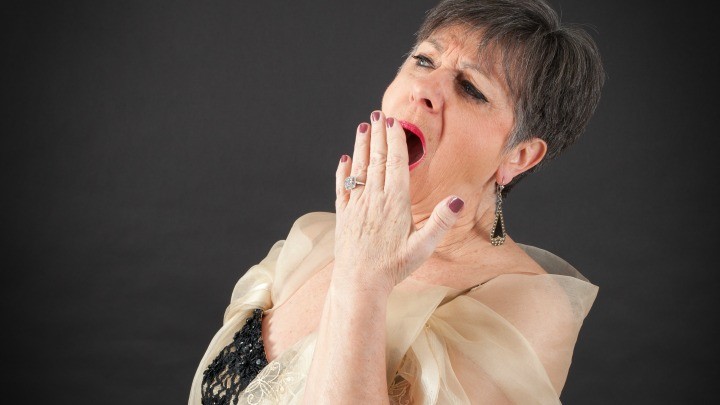 Every year, governments spend millions on fireworks and people queue for days to stake-out a good position for New Year's Eve celebrations. Personally though, I never quite understand what all the fuss is about. In fact, I believe that New Year's is our biggest annual letdown.
Before you say I'm a party-pooper, please hear me out. Last year, Sydney's new year extravaganza cost over $7 million, with $750,000 being spent on fireworks alone. Don't get me wrong, I think fireworks are pretty, but three displays in one night was a bit much.
I'd rather see a few million being put towards domestic violence outreach, because those services are always stretched during the holidays. Alternatively, some of that money could go towards supporting Aussie farmers in drought, or re-homing the many dogs and cats which are abandoned every year around Christmas. 
It seems to me the mindless consumerism often associated with Christmas, has now extended to New Year's Eve. Tickets to popular vantage points like Fort Denison in Sydney can cost upwards of $1200! I'd love to see people queuing for hours to volunteer at their local schools and hospitals. Instead, people have pitched tents days in advance, all around Sydney Harbour.
Even the people who can afford such revelry aren't guaranteed a great, or even a safe, night out. Last year alone, over 600 arrests were made in Brisbane on New Year's Eve, whilst police in Sydney responded to over 1000 incidents. During New Year's Eve drink prices will soar, emergency rooms will become flooded with people who've had one too many, and it will take hours to catch a taxi home.
There's lots of pressure to make New Year's Eve the best night of our lives, but personally I've never encountered a celebration that has exceeded these expectations. I've never attended a New Year's celebration that has vastly outweighed any other time of year, either. Honestly, it just feels like any other calendar day.
Moreover, Australians have a silly habit of making New Year's resolutions that don't even last until March. For those of us who are single, there's also that allusive midnight kiss which reminds us we're starting another year alone. Even though New Year's is supposed to be a reminder of fresh opportunities, for some of us, it can be an isolating experience.
This year, I intend to have a quiet night-in, babysitting my grandchildren so their parents can have a break. I think the company of my 3-year-old grandson and 6-year-old granddaughter will be preferable to hoards of crowds come New Year's Eve. No matter how spectacular the fireworks might be!
Do you find New Year's Eve disappointing? Do you think there are better ways to spend government funds, rather than on fireworks?
Comments