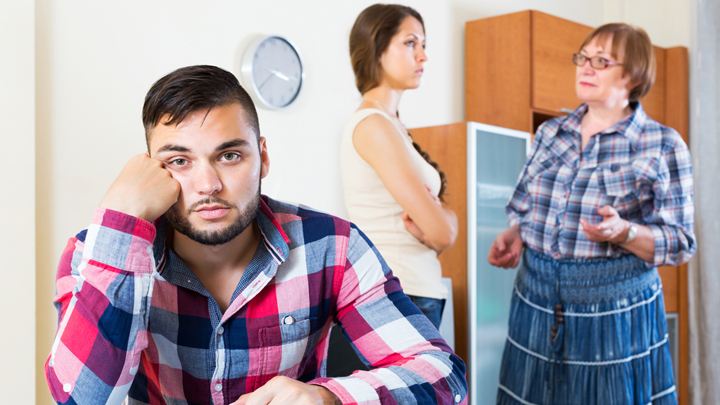 New research has show that the younger generations are worse off than we were, and the finger is being point at the baby boomers. But is it really our fault?
According to a recent study by the Resolution Foundation, millennials – those born between 1982 and 2004 – are 16 per cent less likely to own their own home than their parents in generation X, and 10 per cent points less likely to own a home than their parents or grandparents in the baby boomer generation.
Societal progress, in theory, should mean each generation should be better off than their parents, but that isn't so – in fact the younger generations are living at home longer, and renting for much longer.
In the 50s, young people looked back to the poverty of the 30s, and revelled in employment and a supportive welfare system, then the young people in the 70s had economic prosperity and could own their own home, but that's where it stopped.
In 1998, more than half of those earning an income had a mortgage, and now it's one in four, but projected to be around one in 10 within a decade on current trends.
But it's not all our fault, or theirs – housing prices have exploded and instead of taking three years to save, it now could take 20+ years to find the money for just a deposit.
Many baby boomers can attest to the fact that despite what Gen Yers may think, a lot of them are doing it tough, and living off the pension because their retirement funds have run out. And it's not from spending it ludicrously: they're living longer and the government didn't plan for it. A number of baby boomers also have their adult children staying with them, and elderly parents to take care of, adding to financial strains.
Last year, Australian's former Human Rights Commission Chris Sidoti told News Corp that the country's social problems were caused by baby boomers, because "this generation that didn't pay its way [and] is now being squeezed by longer (working) responsibilities, increased responsibilities for frail parents and increased responsibilities for grandchildren".
"They're hard done by…the generations after us are graduating with enormous debt burdens and prospects are bleak. Couple that with increasing housing prices and you've got a real problem.
"The pressures on (generation X), and even more on the one after that, are even greater than they were 15 years ago.
"I see among the GenY and the Millennials enormous levels of idealism and community engagement but they're under high pressure and it's difficult if not almost impossible for them to come near to the expectations placed upon them".
Yes, while we were lucky to be raised in good economic times, when an average house was three times less expensive than today, we aren't living in luxury. Baby boomers have been more supportive of their children's generation than their parents were of them, don't you think?
We want to know your thoughts today: who is to blame for Gen Y becoming poorer and less independent?
Comments