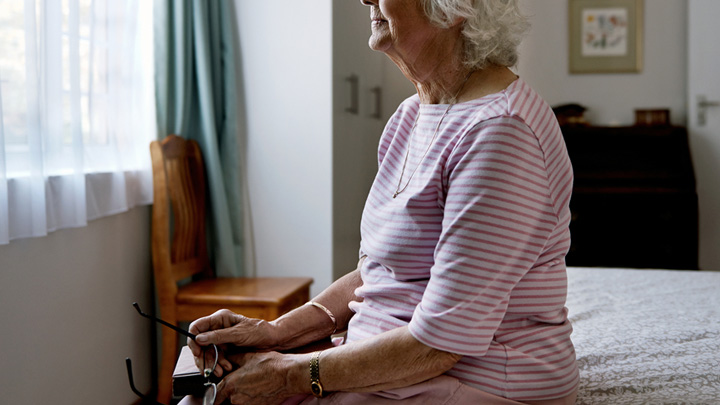 In your 60s it can feel like you've become invisible, and Cheryl, one of our readers, has expressed that this week in a post to us.
Is it only me or do other over 60 feel like grey people, where we are no longer recognised for our individual achievements or personalities? We are now just grey haired old farts waiting for someone to recognise us before we have finally disappeared altogether.
Tell us, do you feel the same way? Do you often feel invisible? What is your advice to Cheryl?
Comments