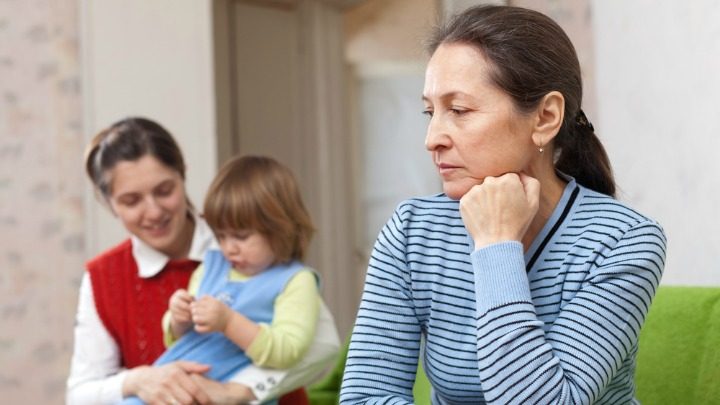 Recently, a woman took to a parenting website to confess her feelings about her friend's three-year-old child.
The woman said that as much as she loved her friend, she could not stand her friend's young daughter. According to the woman, the little girl is prone to tantrums – and lots of them.
She says she cries when she doesn't get what she wants, and even when she does get her way the crying, and screaming, continue long after. She fusses, whinges, and plays to her mother's weaknesses knowing she will cave in eventually.
The woman says that all of the drama has lead her to dislike the child and feel sorry for her friend.
Some readers said they could understand where she was coming from and had been in similar situations themselves.
"You have hit on a bit of a taboo, which is that for whatever reason, we don't all take to all children all of the time," said one commenter.
"I have had a similar experience a couple of times. I mostly do like other people's children, however every now and again I come across a child that I just don't take to, either because they are not very charming or they behave awfully, or usually a combination of the two," wrote another.
Others though were less forgiving.
"Have you offered a helping hand to her mum, your friend? She sounds like she could do with your support rather than you writing judgey posts on the internet."
It's a topic that divides many.
While some people only see the joy and the love in children, others are take a more critical approach.
For many, it is understandable that we don't like all children all the time. Some parents have confessed to finding it difficult to even like their own children sometimes, let alone anyone else's.
Just like we don't warm to and get along with all adults, is it reasonable assume we shouldn't get along with all children?
Today, we'd like to hear your thoughts on this topic?
Do you think it's ok to dislike a child? Or should we make an effort to get along with all children?
Comments