Indoor insecticides showing worrying impacts on children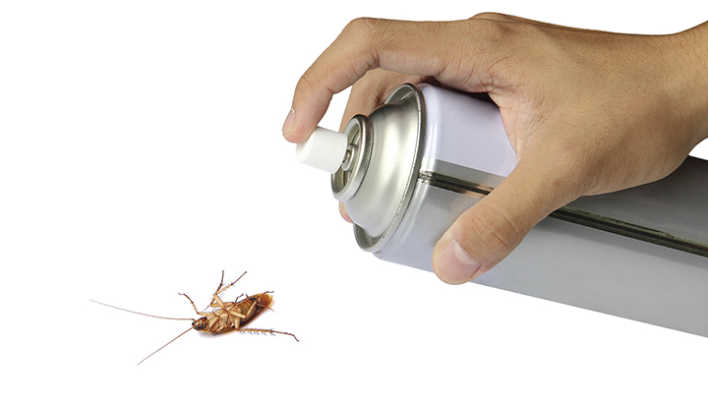 Did you mother always shake her head at you when you sprayed a bug on the kitchen bench?  Or have your found yourself worried about the impacts of indoor fogging treatments and the sprays from professional pest controllers? New research shows your fears are well-founded.
Ad. Article continues below.
Exposure to indoor insecticides has been associated with an increased risk of certain childhood cancers.
The New York Times reports alarming numbers of children with childhood cancer were exposed to indoor pesticides.  In the analysis, which was published in Pediatrics magazine, researchers reviewed 16 studies of children with 7400 cancer cases that were exposed to pesticides indoors, including indoor flea foggers, flea and tick pet collars, professional pest control services, and a range of ready-to-use roach and ant sprays. The set them against 9437 control subjects to determine  that indoor, not outdoor residential insecticides were associated with a 47 percent increased risk for childhood leukaemia and a 43 percent increased risk for childhood lymphomas. While outdoor pesticides used as weed killers were associated with a 26 percent increased risk for brain tumors.
The author of the paper, Chensheng Lu, associate professor of environmental exposure biology at the Harvard T. H. Chan School of Public Health commented on the findings: "The incidence of childhood leukemia and lymphoma has increased in recent years, and that prompted us to look at this issue.  But the risks can be managed as long as parents think, before using pesticides, about better ways to make a house pest-proof or pest-free. That's a far more important message."
Have you worried about the impact of pesticides on growing bodies in your life?