I'm childless and I'm okay with that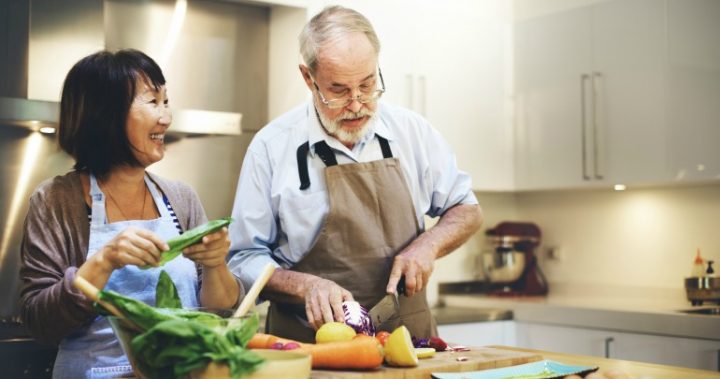 I'm 65, newly married and childless. No, there's nothing wrong with me. In fact, I'm okay with not having any children, though I have to admit I hadn't planned it this way.
In my youth I had been open to love and relationships. On a few occasions I thought I'd found love and held on to the hope that the men I was in relationship with at the time would live up to the expectation I had for a life with them, but alas I was wrong.
After a short-lived marriage, my first husband and I went our separate ways. I am grateful for a number of reasons we did not bring any children into the world in our time together.
As a single woman in my 30s I got stuck into my work and never really thought about not being married or having children as 'missing out'. I've felt quite content for more than 20 years.
My second and current husband was a man I met on a blind date. At my age I'm not really thinking of myself as one half of a couple and I'm certainly not thinking about our future children. I'm happy to be living in the moment we are in right now. This is my life… This is our life. And just to be clear, the life I have had until this point has been pretty bloody fantastic!
Ad. Article continues below.
When I first met Ian, at the age of 62, we talked about our past relationships. He knows about my previous marriage and the long period of time between that relationship and the next. He knows that while I like children I've never really been compelled to have any of my own. He's okay with all of this.
It's hard to believe it, but in today's society there are times when women without children are looked upon as having something 'missing' in their lives; as though we could somehow not live full and happy lives without children of our own.
As a woman in her 60s without children, I've faced the questions "Do you have any children" and the long silences that follow when I respond "No, I do not". There are often further questions of disbelief ("Really? None at all?" as if I somehow forgot) and there are those who think I must be incredibly lucky.
I enjoy being involved in the lives of my sister's children and in my friends' children, but I don't have a longing for something I've not experienced. I'm just happy to see how they grow and develop into beautiful human beings.
That said, I don't feel lucky — as one woman once said to me — that I did not have any children. It's just the way my life turned out.
Can you relate to this reader's story? Why do you think there is a stigma around those women who don't have children (either by choice or because of other circumstances)?