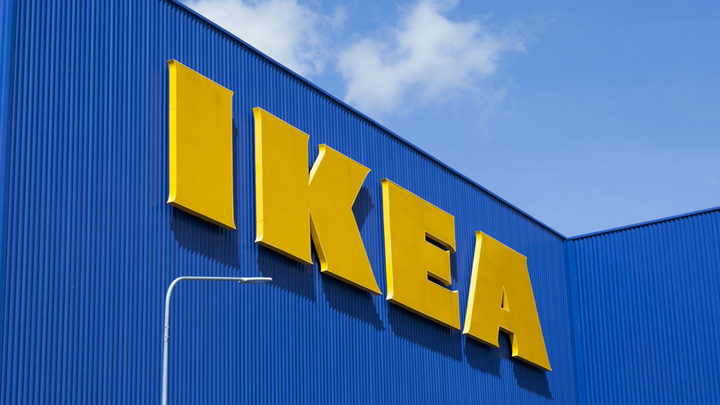 IKEA is known for its cheap homewares and budget food, but there's something they may soon become famous for: its online store. Until now, happy couples have been going along to their local store to purchase homewares and take them home in flat boxes, only to leave with their bellies full and in a full-blown argument. But not any more: the Swedish furniture chain are going to sell their full range online.
This is great news for Australians who live a long way from their local store and have previously had to go in-store to purchase, then get a delivery.
IKEA released a statement on revealing plans to turn the company's traditional business model on its head, reports News Corp.
IKEA is investing $150 million into building a warehouse in Marsden Park, 50km north-west of Sydney, as well as additional stores and "pick up points" for customers who have been patiently waiting to shop online.
IKEA's Australia Country Manager David Hood said the company will set up an online shopping service within the next six months.
"Over the next few years, we want to create more opportunities for Ikea customers to access the brand in different ways and in new locations," Mr Hood said.
"This is really the catalyst to bring IKEA to another level for the consumer," Mr Hood told news.com.au last year.
One of the main reasons IKEA hasn't been online previously is because there are so few stores in Australia compared to Europe, meaning when Australians visit IKEA, they are more likely to spend more money.
Tell us, would you shop online with IKEA? Or do you prefer to go in-store?
Comments