IGA's price match guarantee: Will you buy into it?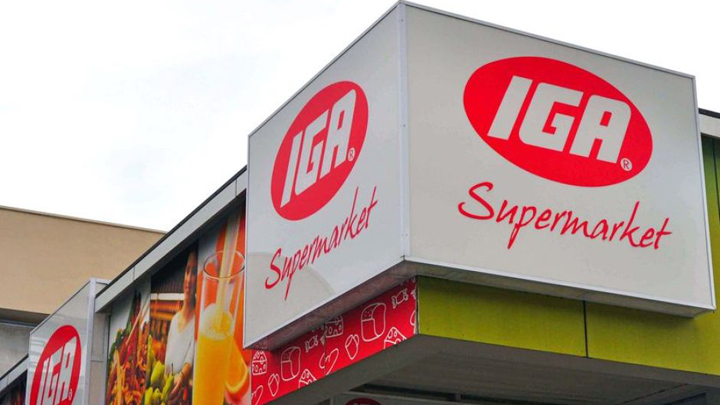 Once again, we find ourselves contemplating an all-out supermarket war and this time, IGA is the next contender to come out swinging.
This week, it has been announced that IGA are about to launch a new national marketing campaign to encourage everyday Australians to support their local retailers.
In previous supermarket posts, you have expressed that IGA is more expensive than other supermarkets, however you'd like to shop there if they brought their prices down.
Well, now they have listened.
According to B&T, IGA has a new initiative, Price Match – IGA is matching the price on hundreds of everyday items, such as breakfast cereals, pasta and coffee to Australia's major national supermarket chains.
Ad. Article continues below.
This means that if you see a price on the same stocked item in Coles or Woolies, IGA will match it. The best part is that local communities will benefit, but is that enough for customers to switch their allegiance?
Madeleine Fitzpatrick, from Metcash, said customers told IGA they want to shop local, and that IGA have great specials, but could do better on the everyday prices of groceries.
"The campaign's anchor is the role independent grocers play in supporting communities alongside the benefit of providing competitive, everyday grocery prices. The Price Match initiative is just the start of IGA's commitment to its customers.
"'It pays to shop independent' is part of IGA's Price Match initiative, designed to empower Australian shoppers to proudly shop independent at no additional cost.
"The Price Match Promise – we check, we match, you win", said Ms Fitzpatrick.
Ad. Article continues below.
The new multi-million dollar campaign, complete with full advertising and TV ads featuring Australian actor and comedian Shane Jacobson (of Kenny fame) began on June 14 and 800 IGA stores nationally will participate.
It seems that IGA has had to shape up or ship out, and they've chosen to fight this war head on. The seas are rough in Australian supermarkets, so who knows how well they will go, but one thing is for sure is that everything is set to shake up again soon with the introduction of another German chain, Lidl.
So tell us, do you think IGA has what it takes to get customers in its doors? Or is it too late?