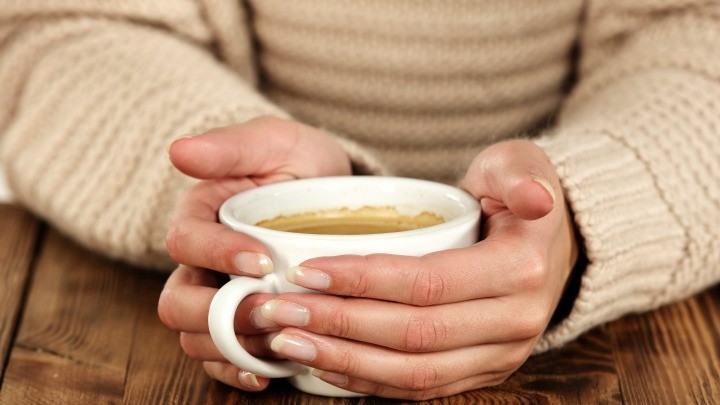 During the 1970s, miscarriages and stillbirths were often not discussed. Women were normally told by doctors to forget a child had ever been delivered, and to "move on" with their lives.
Therefore it's important that we hear from prominent women who suffered miscarriages during those decades. Queen Sonja of Norway is now 70-years-old, and is only just opening up about her miscarriage 47 years ago.
"I remember all the strange faces that bent over me when I was going into the hospital", Queen Sonja said in an upcoming television documentary. "It was horrid".
At age 32, Queen Sonja's miscarried child would have been her first-born and heir. The Norwegian public knew Queen Sonja was expecting, and it was supposed to be a joyful time.
Sadly though, she suffered her miscarriage one night after waking from painful cramps and bleeding. "Of course it was a desperate situation, I think it was absolutely horrific", said Queen Sonja looking back.
As was typical for the time, Queen Sonja's husband did not accompany her into the maternity ward. He was forced to wait in reception, so Queen Sonja says she felt "utterly alone".
Though miscarriages weren't usually publicly discussed, being royal meant that Queen Sonja was subjected to speculation about whether she could deliver another healthy baby.
"Fortunately, I was able to have more healthy children", said Queen Sonja, who later gave birth to Princess Martha Louise and Crown Prince Haakon. She now has six grandchildren.
Queen Sonja's public discussion about miscarriages and the way women once had to face this painful topic alone is incredibly important.
As one person commented online, "speaking to my mother and grandmother I realised this happened far too often in the 70s. What a heavy burden to carry alone. I bet more women were affected than we know".
"Good on Queen Sonja for talking about this now, even so many decades on. I hope others can do the same. and perhaps feel comforted by being more open".
Are you surprised by Queen Sonja's candour? Do you think it's positive that royalty is opening up about the painful topic of miscarriages and stillbirths? Did you or someone you know have to live through this during the 1970s? Share your thoughts on this article and its photos below:
Comments