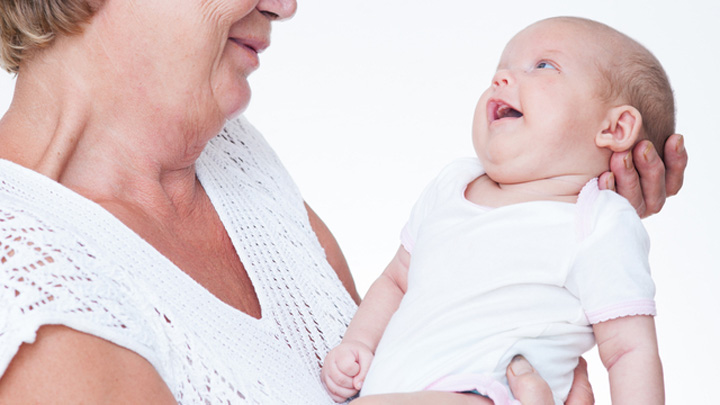 When my third granddaughter was born, I felt like a first-time grandmother all over again. It was such an overwhelming feeling, and that first hold was something I won't forget. But nothing could hide my shock when my daughter and her husband announced the name of this little baby.
Over the course of the pregnancy, my daughter had been tightlipped about what she would call her bundle of joy. I really wanted something more modern and pretty for the little angel, but the only hint I got was that it was not going to be modern. 'That's fine', I thought to myself. But in reality, I had no idea what they'd pick!
The name was announced two days after the birth: Wren Nelly. Wren Nelly?!?!? What…why… I couldn't comprehend it. It was not pretty or modern or even traditional! I didn't know what to do except smile weakly. Here was this pretty little baby. And to make matters worse, their last name (which I won't disclose) doesn't exactly fit with Wren or Nelly.
The other grandparents were also a little confused about the name but instead we made note of how healthy little Wren was, rather than the strange looks and teasing she might get later in life.
I've had to come to terms with it, and I don't know why a simple name could make me feel so upset – was it because I was scared of other peoples' opinions? Or because I thought it wasn't nice? I think it's because a name is just so integral to who you are. I'm hearing about young girls who have been called 'Isis' and now have been bullied and have to change their names. I'd hate for Wren to have to change hers later on.
I had a chat to my daughter about the name (politely, I swear!) and she said that Wren has been one of her favourite names for years. I can't really argue with that… but still, there's something I can't shake about the name. My own mother would tell me that she didn't like my name (Diana) but had to go with it because that's just you would do at the time – your mother would choose the name of your child, or your husband would. My father did the honours, but she never got over the fact her daughter couldn't be called Cecilia.
I now know how she feels.
I wonder if other grandmothers and grandfathers have had to bite their tongue about their grandchild's interesting name? Tell me your honest thoughts!
Comments