I don't want to lose my small town spirit to holidaymakers!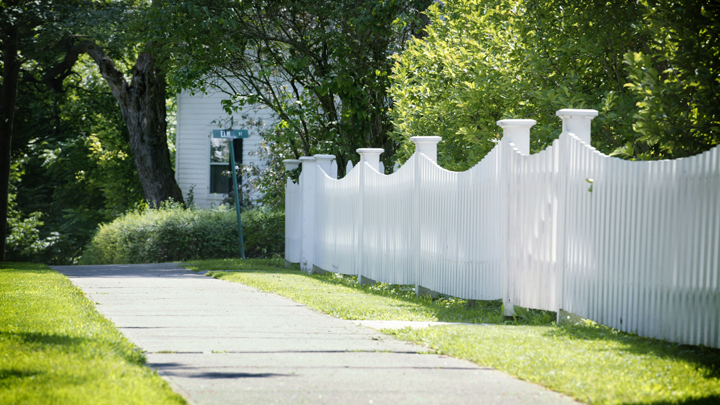 It might sound silly but I am feeling a bit of resentment for the holidaymakers and holiday home owners in my small town. I live in a small beachside town which is a popular tourist destination in summer and over Easter. I love that, don't get me wrong. But over the years my little town has turned crazy.
Ad. Article continues below.
I first moved to my town in the 80s and purchased a small three-bedroom home with my husband and son. We have lived there ever since but times have changed since we were the only house on our sandy little street! I used to really enjoy the tourist season from September-May. The main drag was a hive of activity with rodeos, festivals and markets. It made our town so lively and everyone looked happy.
That was before we were featured on a popular tourism TV program and swamps of people congregated. That was about a year ago and business has been booming for the small businesses but the mess the crowds leave is extraordinary. The small business owners say to me they wish that sometimes there weren't as many people because when they do prepare for the boom, the tourists get boisterous and almost every year a window and/or car of theirs gets broken into. They've had cash and goods stolen year on year and say sometimes it isn't worth it for the extra money they get.
It's a lot of stress on the older generation that live here too. Our once serene beachfront gets blocked out by the huge crowds and by sunset it's covered in rubbish which we feel we need to clean up as the council only visits once a week.
I know there's probably a lot of people out there who have lived in a small town at least once in their lives, so I can't understand when people tell me I should just move! This is my home and I want that small town spirit to live on in me and make it my mission to keep our little town thriving and preserved for generations to enjoy. It's hard though when there's a minority who taint my memories of summers gone by.
I wonder if other people have been in my situation where their little town changed but not for the better? Are you nostalgic for the past like me?