I am inspired: why I left the rat race at 60 to pursue my passion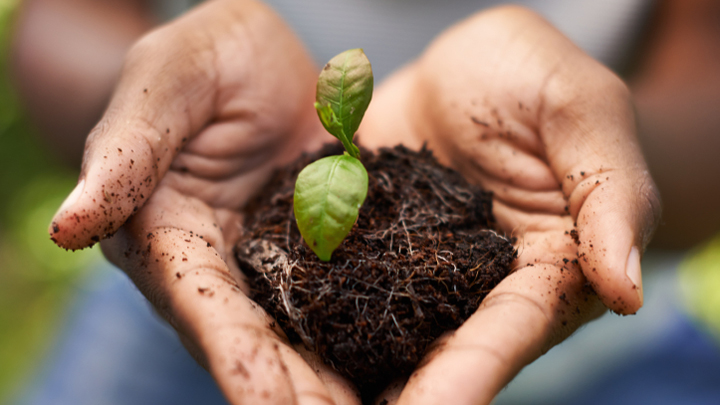 This is my fourth year as ambassador for NSW Seniors week. In 2012 when I was asked to be an ambassador it was a bit of a shock as I hadn't considered myself a senior, so when asked to be an ambassador it was a double shock.
I had until then been making a living as a TAFE teacher in the graphic design department. I had been teaching for 20 years, after giving up practicing as a graphic designer to get into education. Over the years I moved on from teacher to senior head teacher and then as the section head of graphic design overseeing the delivery of a very popular and highly regarded graphic design course in Sydney. It wasn't easy having to supervise and manage the course content and deliver a high demand course and the teachers that taught it, with over 500 full time and part time students, and about 60 full time and part time staff with very little admin help. My actual teaching time became very reduced – the thing I loved most and got me into education in the first place was now taking second place to the running of the department. It was stressful and I hated what it was doing to me.
At age 60, I came to a crossroad. As a graphic designer I was not new to technology, having kept abreast of computers and the software used in graphic design and was using computers to keep records, monitor students' progress and to help with the admin chores required in running the department. Being in the public service meant very rigorous and thorough adherence to the rules and utmost transparency. And yes, it was stressful.
I would get back home after work and get rid of my frustrations by cooking – the kitchen was my complete domain. A strange set of circumstances got me in the kitchen. I had always liked cooking from childhood, and after moving to Australia and with a young family, my wife and I enjoyed cooking together. Over the years her job in the theatre meant longer hours of work which resulted in me becoming the primary cook. And I enjoyed it – I had and still have fun being creative in the kitchen and experimenting. And after getting on to Masterchef, I had the opportunity to give up teaching design and pursue a career in food. Four years on, my life has changed.
Ad. Article continues below.
I still work hard: cooking, doing demos, teaching cooking classes, writing, illustrating, conducting culinary tours, maintaining my own website and in between I garden, walk and do all the things that need to be done like washing the car, cleaning the house, watering the plants and ironing my shirts! And am I happy? Yes, very much so!
The theme this year for NSW Seniors Week is 'Inspire' – and I find inspiration in many ways.
I am inspired in my cooking by what's growing in my veggie patch – I like using fresh, seasonal produce. I am inspired by the weekly organic markets and their diversity. I am inspired by the growers and their produce. I am inspired by the variety of cultures and their cuisines in Australia. I am inspired by nature. I am inspired by the talents of others, by people and their capabilities. I find inspiration in discovering new places, new tastes and new experiences.
I am inspired by travel, by food, the arts and science, by technology, music and literature, by geography and history and sometimes I am inspired by just day dreaming – I love life and living a full life, I love my new life and the world of opportunities out there. I love finding out new things and I love to learn. I love work and I love leisure – I find a positive attitude is inspirational.
I love people who are active both mentally and physically, and who embrace life and make the most of it. I am shocked and dismayed by people who give up on life have no will to do anything but remain unmotivated. This can be evident when children grow up get married, leave home and even move overseas or interstate – parents suddenly find time hanging on their hands. They do not want to explore new hobbies, and can lose their zest for life and gradually begin to fade. I find this sad and appalling – there is a world of opportunities out there, from volunteer work to creative hobbies – discover, experiment, try, learn, find and explore; just get out and do it! You will make new friends, learn, share and make mistakes but you will have fun!
I hope this inspires you to embrace life and enjoy it, you only get one chance…
What is your passion in life? Have you pursued it? What's holding you back?