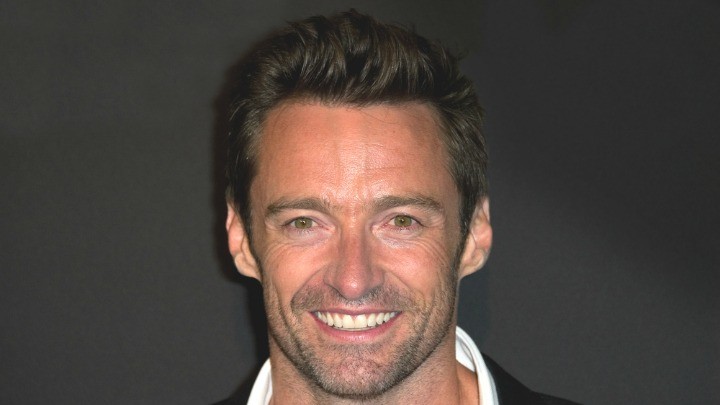 One of Australia's favourite actors, Hugh Jackman, weighed in on the New Zealand flag debate saying that he would like to see them, as well as Australia move on from the Union Jack.
Hugh was interviewed on the New Zealand ZM radio station to promote his new film Eddie and the Eagle, but the hosts were more interested in his views on the flag.
"I'm a big promoter of both our countries having a different flag," he said.
"I think the days of having the Union Jack on our flag, we've moved on from that point. No offence, it's all great, thank you very much, time to move on."
The Union Jack is the national flag of the United Kingdom and combines the crossing of three countries under the Sovereign, England (and Wales), Scotland and Ireland. Combining the English Cross of St George, the Irish Cross of St Patrick and the Scottish Cross of St Andrew.
The inclusion of the Union Jack in the Australian and New Zealand flag is to acknowledge British settlement.
New Zealand are currently voting on whether they should change their flag, with the alternative design featuring a silver fern leaf instead of the Union Jack. Voting will close on March 24th.
It has been a hot topic within Australia for some time, with discussions around changing our own flag gaining momentum. However, unlike New Zealand, we are yet to commit to referendum.
Do you think we should ditch the Union Jack?
Comments