How would you answer these questions from a blind man?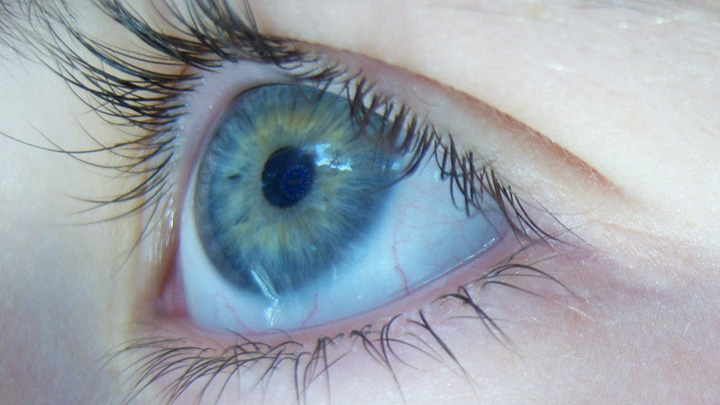 Tommy Edison, who has been blind since birth, shares some questions he has about vision and seeing the world. This video demonstrates how lucky we are to have sight and what it would really feel like to not see anything. How would you answer these questions?
Ad. Article continues below.
How do you remember all of those colours?
What's it like to look at a room and know exactly where everything is?
How do remember what things look like, such as cars, vegetables, food and faces?
What's it like to stop and look at a hot chick?
With fashion, you would choose to wear something that looks good but isn't comfortable. Why? Or, you wear shoes that hurt your feet but they look good?
What's it like to go somewhere all by yourself?
How do you concentrate with all the stuff going on when you're driving?
How do you miss something when it going on right in front of your face?
How do you lose things when you can see?
Source: Sunny Skyz
How many of these do you take for granted? Share with us below.