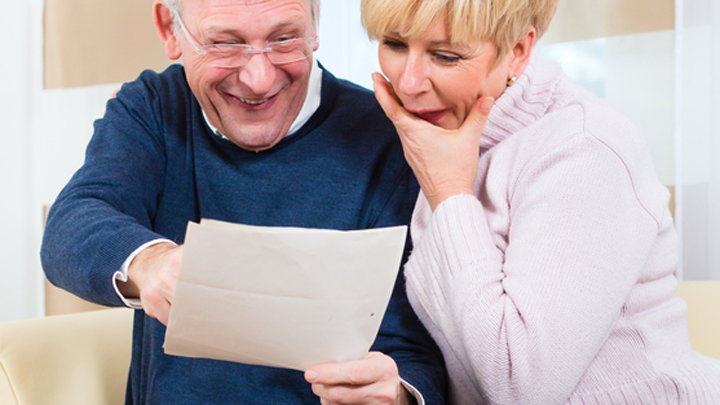 Do you love entering competitions? The old adage is that you have to be in it to win it, but what if you never win? It might be simply that you just need a little bit of help, or you need to be let in on the secrets.
We've found some great tips that will increase your chances of winning competitions and get you closer to your dream of that luxury holiday or car.
So what makes a good competition entry? How do you win them?
Here's 9 tips:
1. Don't go over the word limit.
It can be difficult answering those 25-word questions, however there's one steadfast rule that always applies: do not go over that limit. You will not be eligible if you do, not matter how good your answer is.
2. Answer the question properly
This seems fairly straightforward however this is where a lot of people run into trouble. Read the question carefully.
It might say "What is your favourite food to eat out, and why". There's three elements to this question, not two. Can you spot them?
A good answer that incorporates them all would be "I love eating chicken schnitzel at my local RSL… because I can't cook it myself!"
Food: Tick. Eating out: Tick. Why? Tick.
3. Who's judging the competition?
It's a good idea to consider who's providing the prize and then answer accordingly.
If it's being run by Coles or Woolworths, you could incorporate a supermarket into your answer, without being blatant or "look at me".
4. Be honest
Sob stories won't likely win a competition, but neither will making one up. Try to give a refreshing and truthful tale when asked, and as much detail and heart as you can in a small space. Don't beg or plead, or say that it's someone's dying wish etc.
5. Think puns
It is tempting to overthink a natural sounding answer, but why not put than energy into a cute poem or slogan? Incorporate the product or brand name into it somehow.
6. Don't spend too much on entering
If you have to buy 10 of something to have a shot at winning, it mightn't be the best idea – it then turns into gambling and not just a fun hobby.
7. Where can I find competitions?
If you want something specific, simply Google search that term. Otherwise these websites may be helpful:
http://www.competitions.com.au/
http://www.win-free-stuff.com.au/
http://www.competitioncrazy.com/au/location/brisbane/
8. Go obscure
One of the best tips to winning a competitions is to find one that will attract the least number of entries – obviously this will increase your chances! Competitions that require proof of purchase to enter have fewer entrants, as will anything run by a small store or independent business. And any comp aimed at a man will definitely have good odds – 75 per cent of competition entrants are women!
9. Check the fine print
It seems obvious but there might be some terms and conditions that can exclude you from the prize i.e. a proof of purchase, or even being in a certain state. Check carefully!
Do you have any tips for winning competitions you'd like to share?
Comments